The 4 Step Wisdom Well Way Practice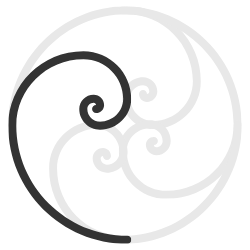 #1 DIG

Hands in the dirt

Choose your focus topic. No need to still your mind or heart, journal your raw & real experience.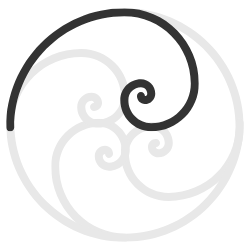 #2 ASK

Create a strong bucket

What really matters.
What do you want to know?
Set your intention.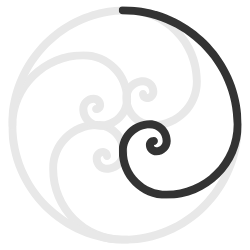 #3 OPEN

Fill your bucket

Tune In + Translate + Test Wisdom. Change intuitive radio stations from the surface to deeper inner wisdom. Find words of wisdom. Test for ego vs. truth.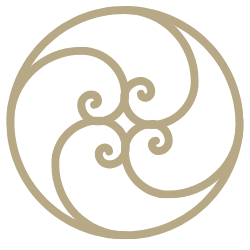 #4 LIVE

Grow your garden

Transform suffering, stress and seeking into enlightened seeing and being. Live the peace, joy and love you've found.

The Wisdom Well Way helps your inner student meet your
inner teacher
FREE START HERE

Learn Colleen's 4 Step Wisdom Well Way Method with these on-demand instant access video courses.

"Colleen-Joy is a masterful spiritual teacher, whose teachings are in the league of the power and simplicity of Byron Katie's 'Work' and the deep insight of Debbie Ford, enabling others to find enlightened wisdom." —
Debra Stevens Robins, Editor Odyssey Magazine
Invitation to Wisdom Well Way
Sometimes all it takes is a loving spiritual teacher and a supportive community to deepen our spiritual growth. The true teacher is always within.
The Wisdom Well Way is offered with gratitude and devotion to sincere seekers who want to know for themselves rather than rely on hope or belief.
If you're tired of playing Pac-Man chasing the next something. If your heart is aching for the peace, love and joy of being at home as the true self. If you intuitively know there's more to life than what you can see with your eyes, then build your Wisdom Well.
Old souls ache for wisdom like thirsty travelers in the desert.
The world needs wisdom.
Will you answer the call to dig your well, create your buckets, open to your inner wisdom and live an enlightened life?