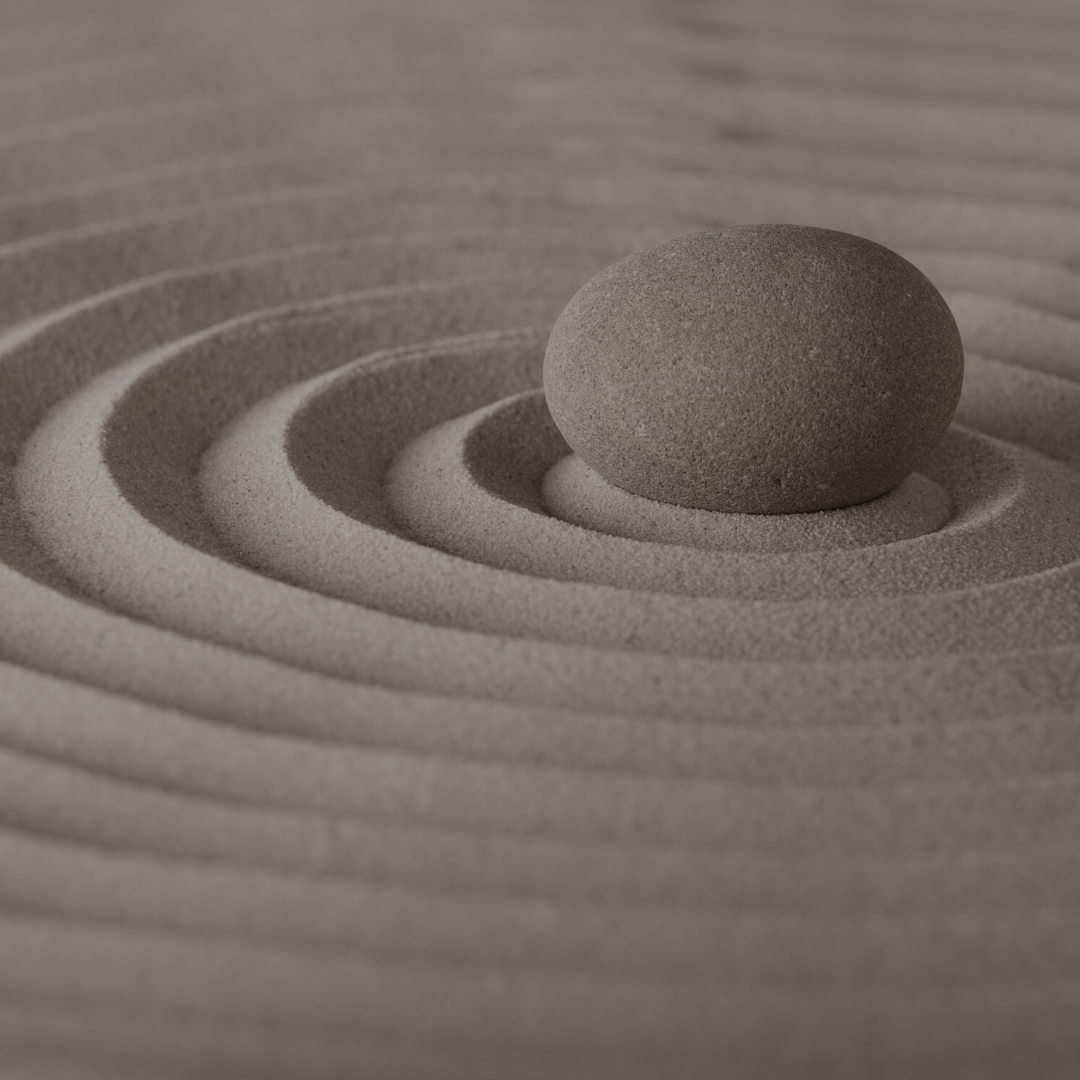 Transform the burden of work into soulful expressions of joy and service

This course shows you how to bring enlightened clear-seeing wisdom to your purpose, career and finances, to free yourself to work with love:
Heal the root cause of suffering in work.
Collapse the duality of spiritual vs. material.
Bring love to work.
Tune in to practice Bhakti Yoga (devotion).
Learn the freeing power of Karma Yoga.
Find your flow at work.
Discover how love wants to move today.
"I used to think my purpose was something I was meant to do in life, to find joy and fulfillment. I was so wrong." 
~ Colleen-Joy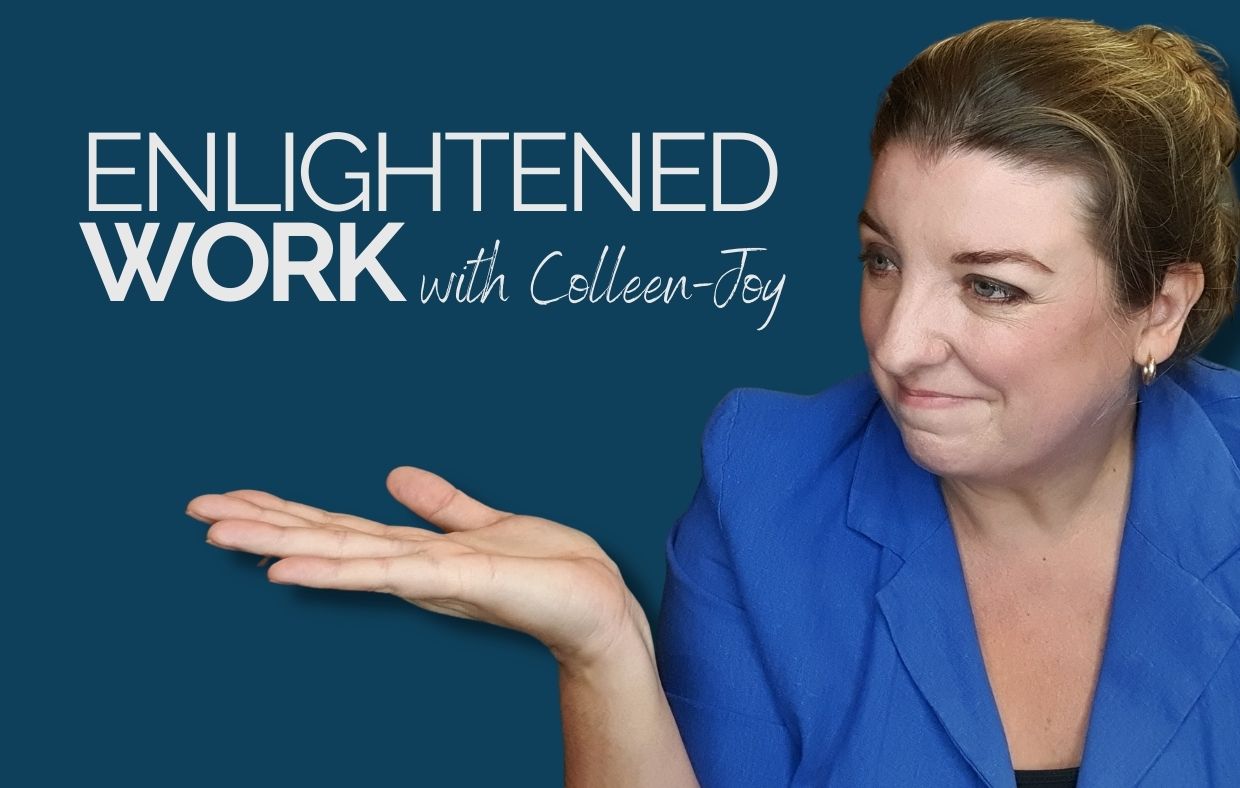 Invitation from Colleen-Joy

"If you are willing to challenge some collective beliefs about purpose, work and money, you can open to wisdom to see for yourself what's true and be free.
Pop on earphones to"be in class" with me and our wonderful wisdom well group. Open to the healing."


Colleen-Joy is an author, speaker and master coach MCC whose taught 35,000+ people in 60 countries, delivering over 4,000 classes and talks.
After sharing a stage with the best-selling author of the 'Conversations with God' series, Neale Donald Walsh, and receiving a standing ovation, Neale said to Colleen, "You belong on an international stage."
Colleen studied with Dr Michael Newton, author of "Journey of Souls" and serve on his TNI global board of directors (2005-2008).
She created InnerLifeSkills Master Coach an ICF internationally accredited Certification to empower natural coaches to become abundant master coaches.
If she isn't teaching, writing or running her businesses you'll find her driving her 4x4 to wild open spaces.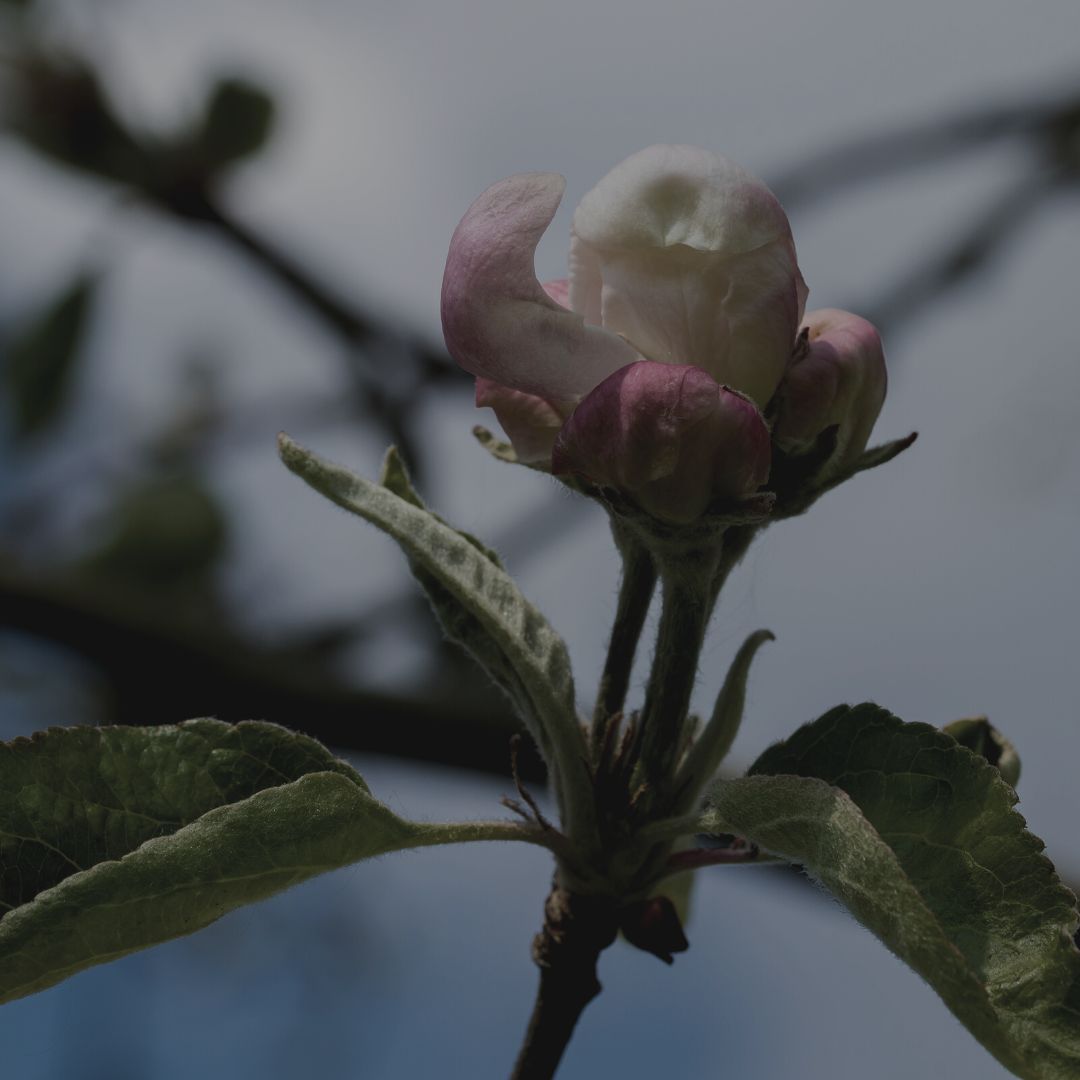 Heal Purpose Blocks
Purpose can be a painful burden when we think it's something we are meant to do. Free your true purpose.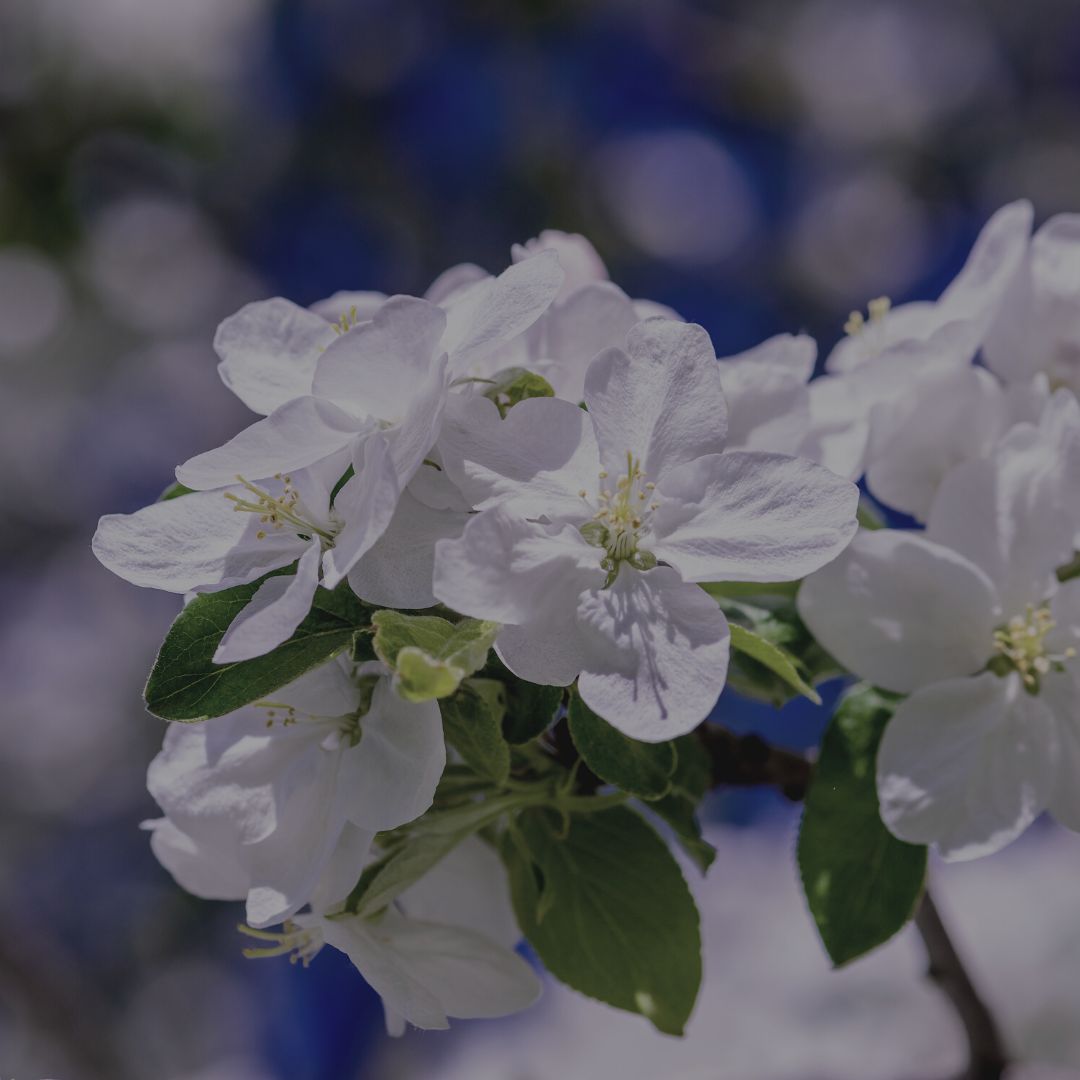 Heal Work
Bring your inner obstacles to your wisdom well to tap into your inner guidance to free your flow of work.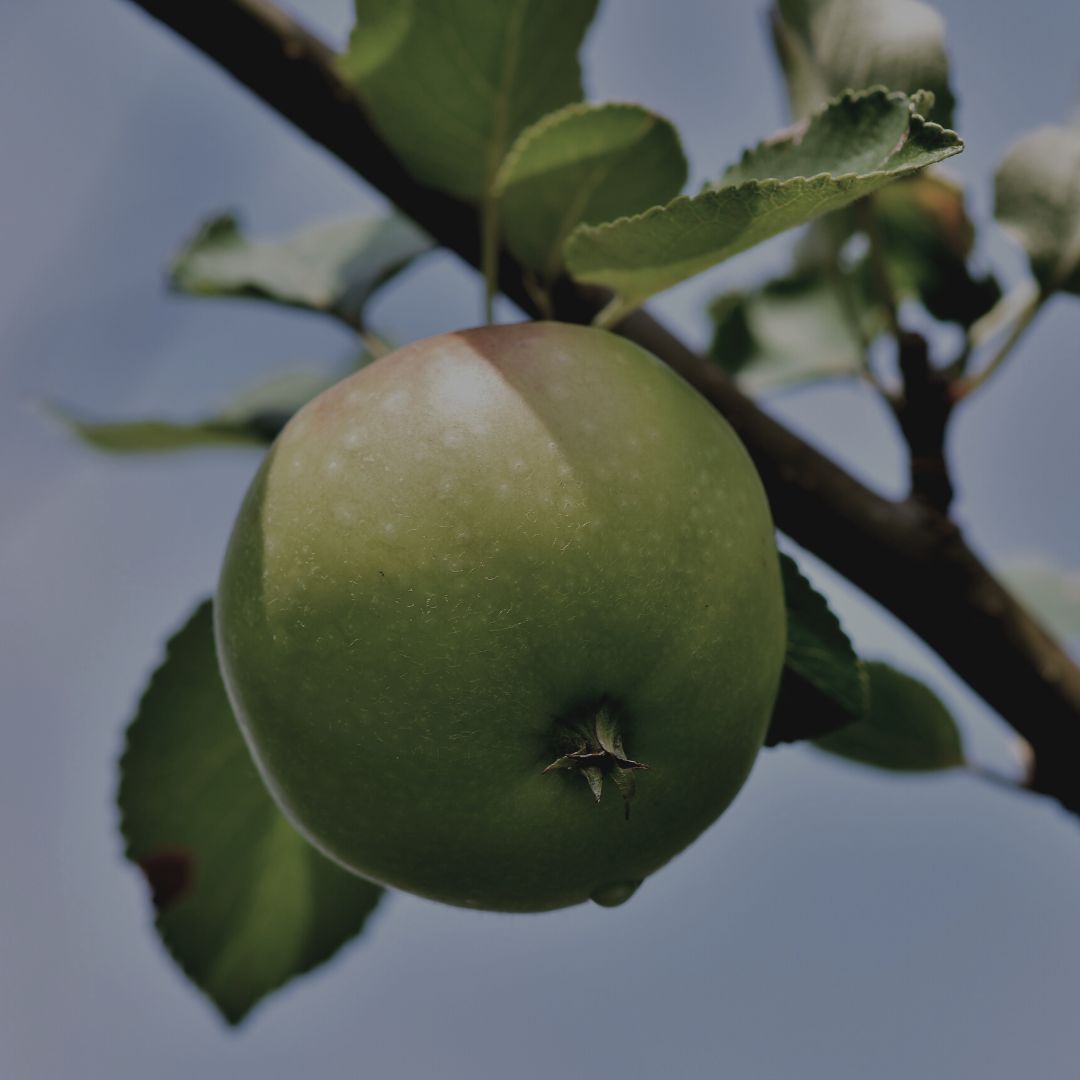 Heal Finances

Beliefs about money and the apparent divide between material and physical can deny the flow of abundance.


Here is your Course Curriculum ~ enjoy the PREVIEWS
When you enrol, you gain instant access to this step-by-step enlightening content.
Frequently Asked Questions
How long do I have access to my online resources?
After enrolling, you'll have unlimited access to this course for as long as you like - across any device.
What do I do if I need help?
Can I pay with PayPal?
Are these courses religious?
Colleen-Joy welcomes anyone with an open mind and heart from any spiritual tradition or belief system. Dogma or prejudice towards any group member will not be accepted. Colleen draws from many bodies of knowledge and honours the wisdom found in them all, but she teaches from her direct seeing. You are not asked to believe anything, in fact you are encouraged to explore and see for yourself.
Why are these courses priced so low?
Colleen-Joy feels blessed to have abundance because of her other businesses including InnerLifeSkills Master Coaching Certification, so her Wisdom Well Way work is a way to give-back, support her Master Coach students and meet new beautiful souls.
"Colleen-Joy is a masterful spiritual teacher, whose teachings are in the league of the power and simplicity of Byron Katie's 'Work' and the deep insight of Debbie Ford, enabling others to find enlightened wisdom." 
~ Debra Stevens Robins, Editor Odyssey Magazine
READY TO ENROLL?


Start your Enlightened Work Meditations - Get Instant Access
Gain instant access to:
4 video teachings tutorials.
4 guided meditations with (download mp3).
4 mindfulness contemplations.
Plus a full archive of past recorded Zoom classes.
BONUS FUTURE RECORDINGS:
Any and all future recordings of this class will be added for free, for you to have access to.