FREE MINI-COURSE
4 Steps to access
inner guidance
even with a busy mind or heavy heart, anywhere at any time. 


Join to learn the basics of Colleen-Joy's Mindfulness + Meditation + Master Coaching Method in this video course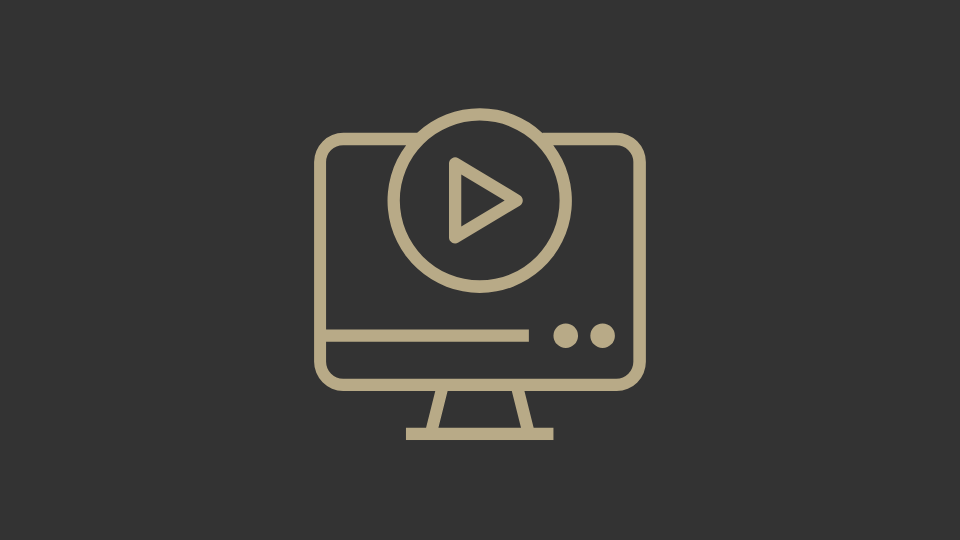 4 VIDEO LESSONS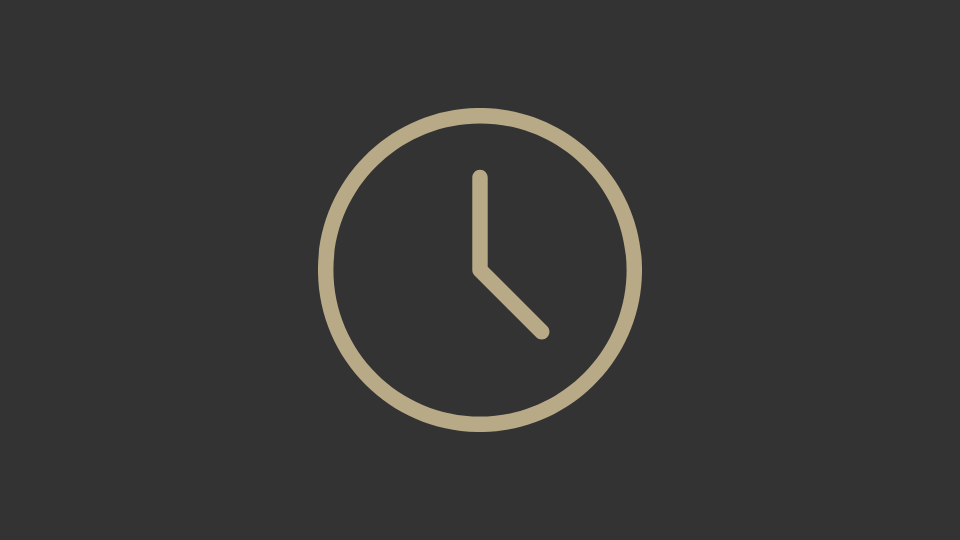 LENGTH: 00:38:33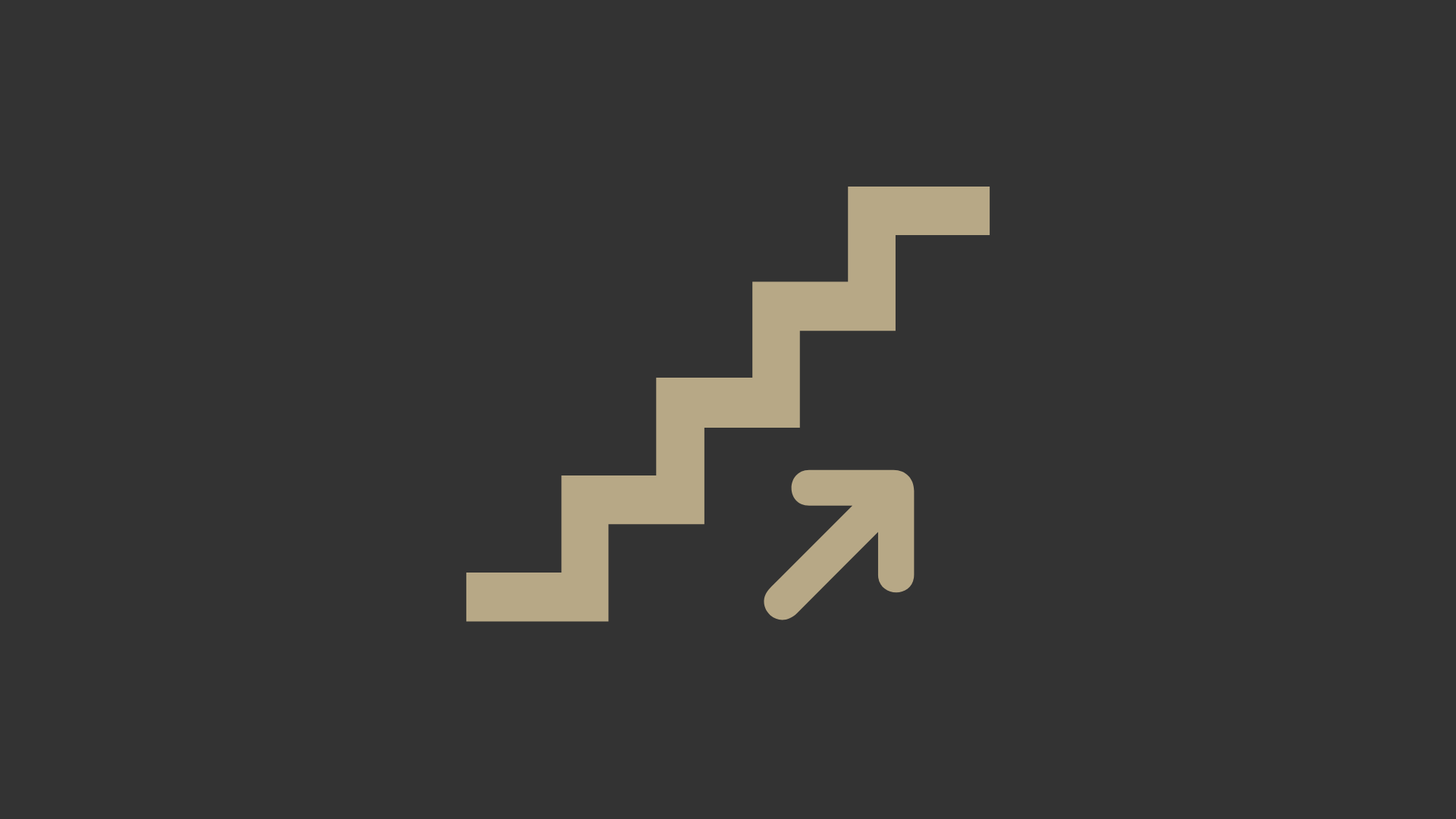 BEGINNER LEVEL
4 VIDEOS TO LEARN THESE 4 STEPS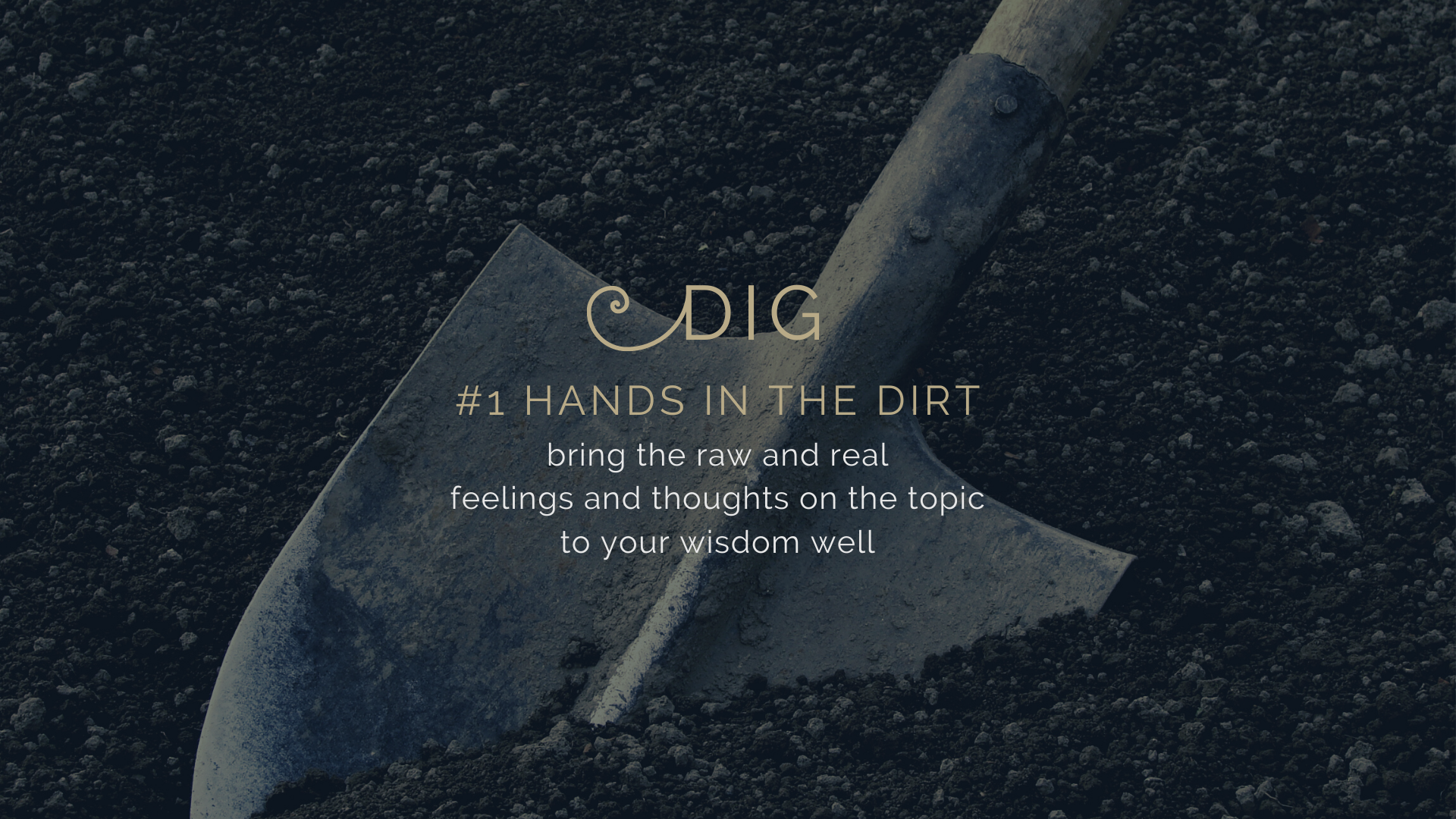 STEP #1 DIG
Begin your inner journey with simple journaling as you learn how to DIG your Wisdom Well.
Choose any topic to seek inner guidance on: from relationships to work, spiritual to personal growth.
The way to wisdom is through your inner obstacles. No need to push away any feelings or still your mind, instead bring them to your Wisdom Well for transformation.
Learn to easily create a loving peaceful inner sanctuary.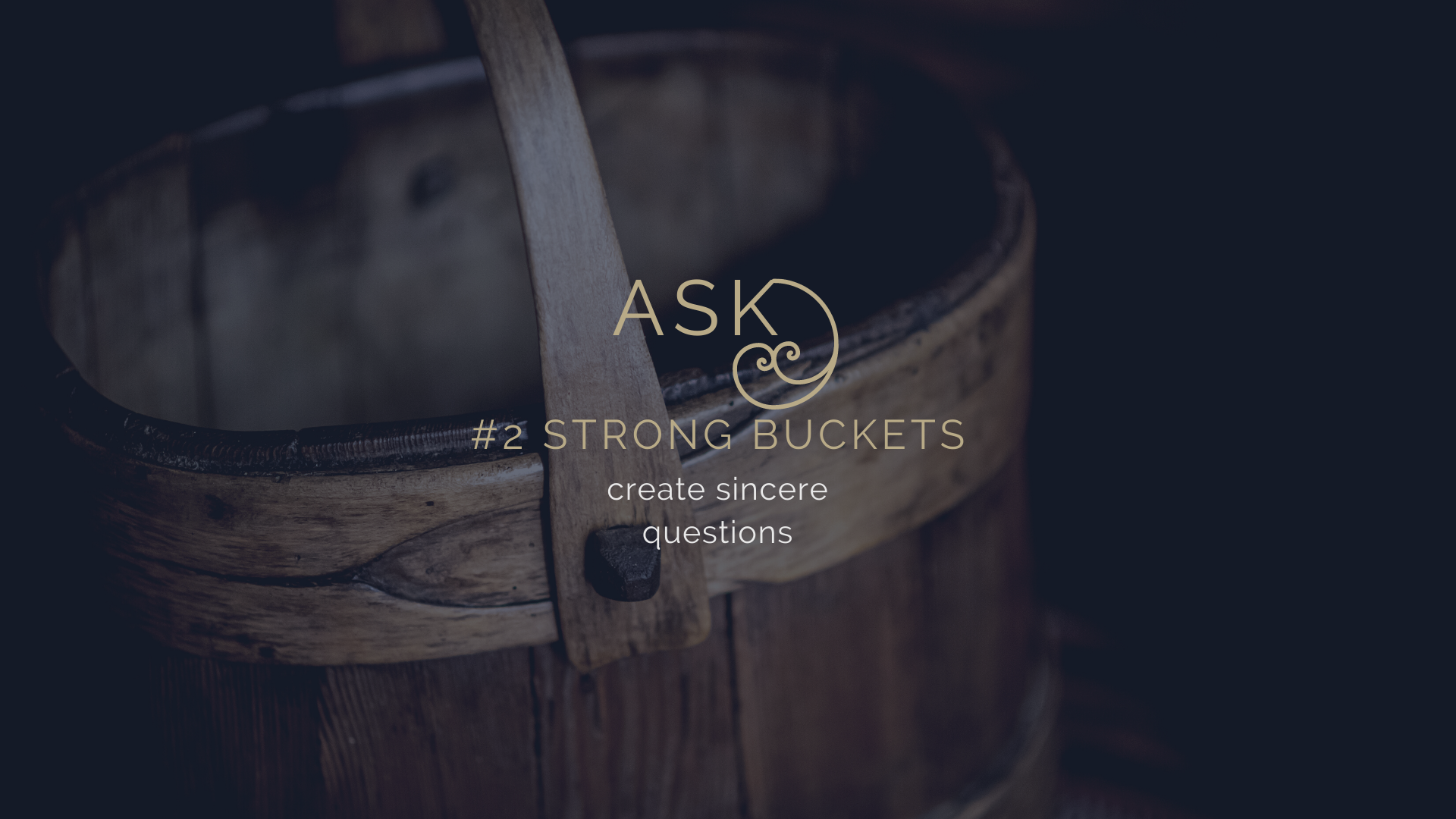 STEP #2 ASK
Never underestimate the power of asking the right question at the right time. Or the limitation of asking the wrong question at the wrong time.
Often the reason we can't find inner guidance is because we're asking unhelpful questions. Questions are your BUCKETS, learn to make strong buckets instead of weak leaky buckets.
Send your bucket in to your Wisdom Well to harvest clarity and AHA insight.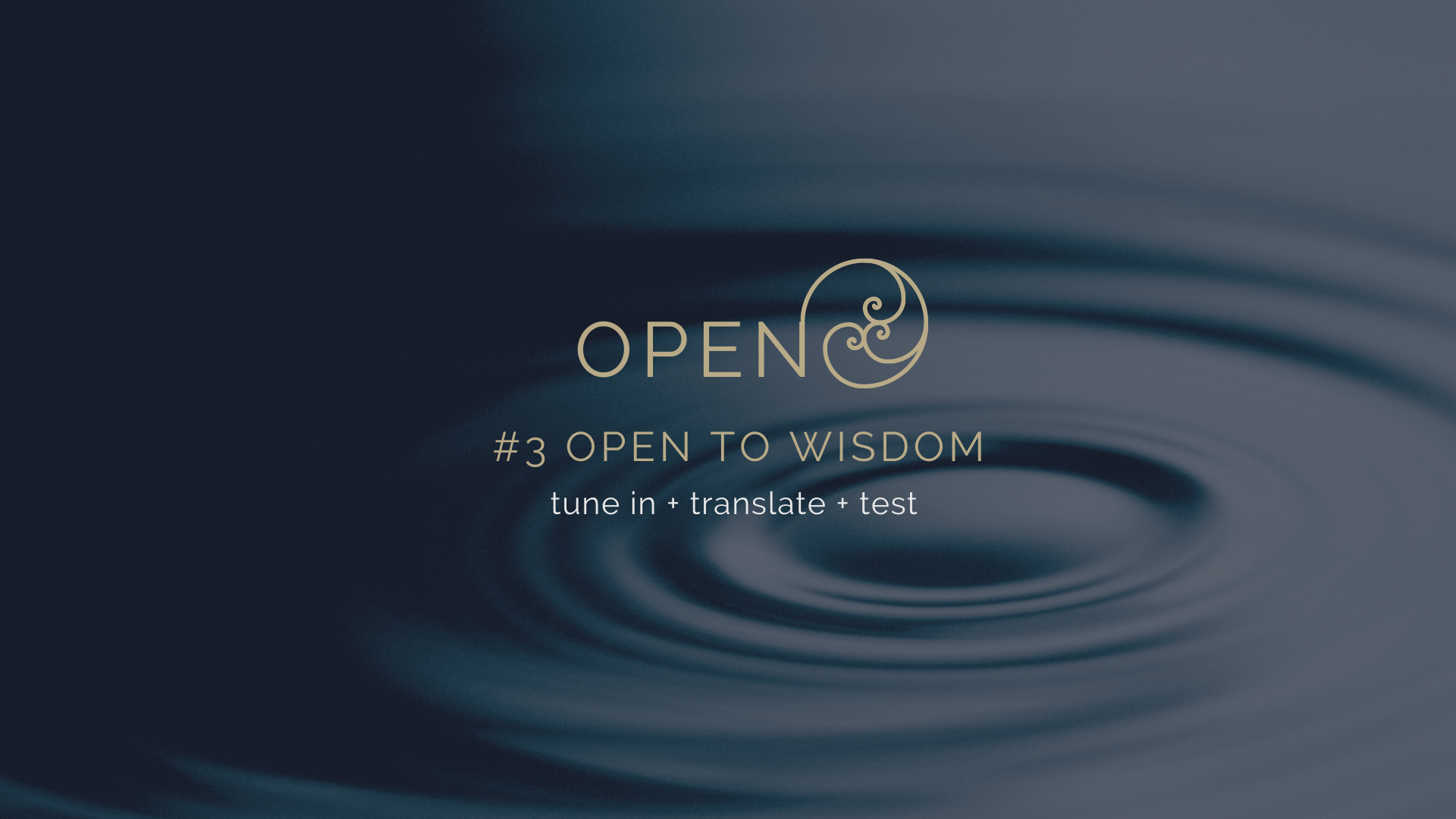 STEP #3 OPEN
Learn to use your natural intuition to TUNE IN to wisdom.
It's important to know how to change intuitive radio stations from surface to depths, otherwise we fill our buckets with sand.
Then learn how to TRANSLATE clear-seeing into words of wisdom.
Finally learn how to TEST for ego so your water is pure.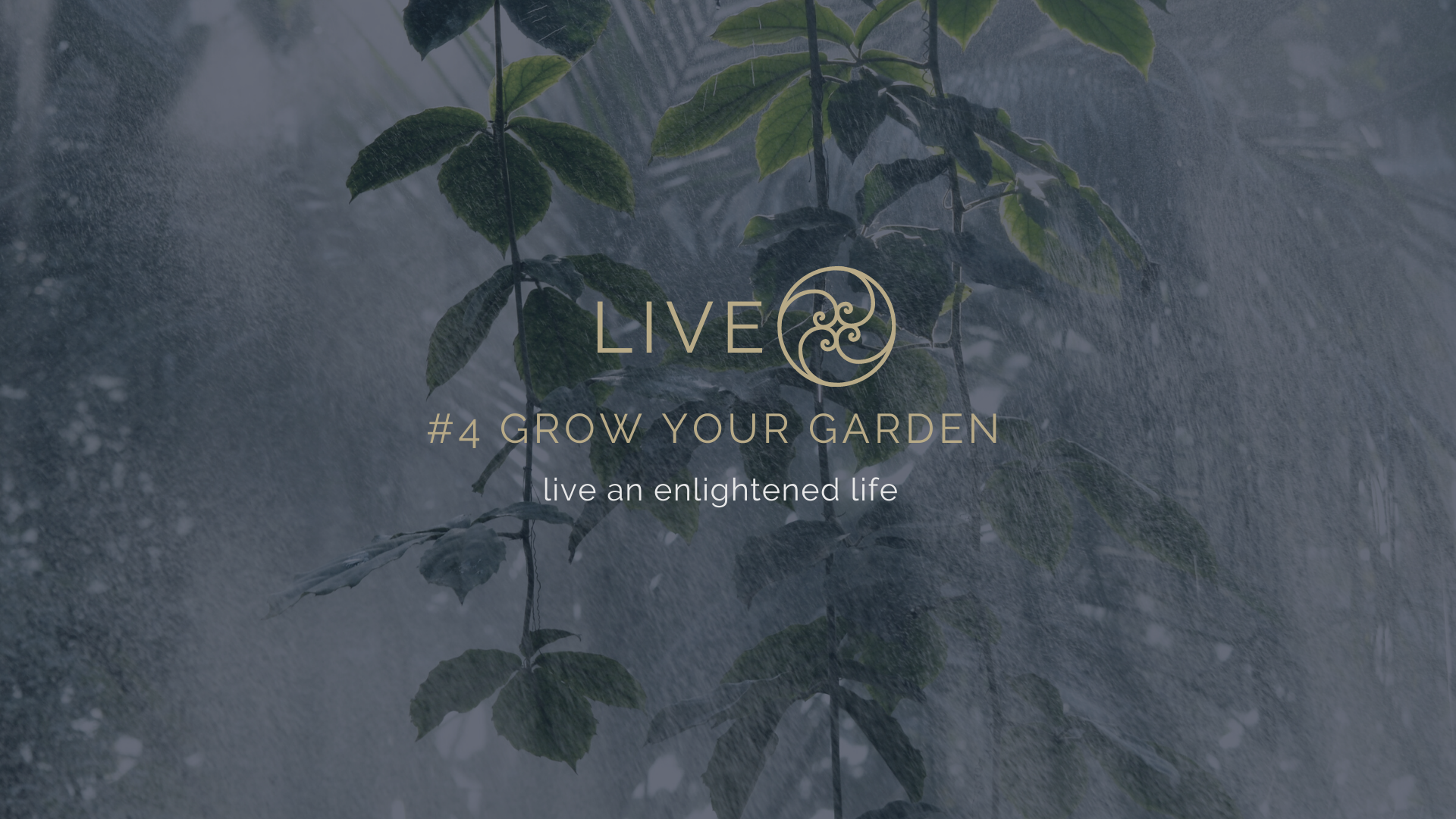 STEP #4 LIVE
It's no good finding water and not nourishing our thirst.
Learn to DRINK and give enlightening, empowering wisdom to your mind, heart and body for healing inner obstacles.
Then bring the water to the surface use your wisdom to grow the garden of your Enlightened Life.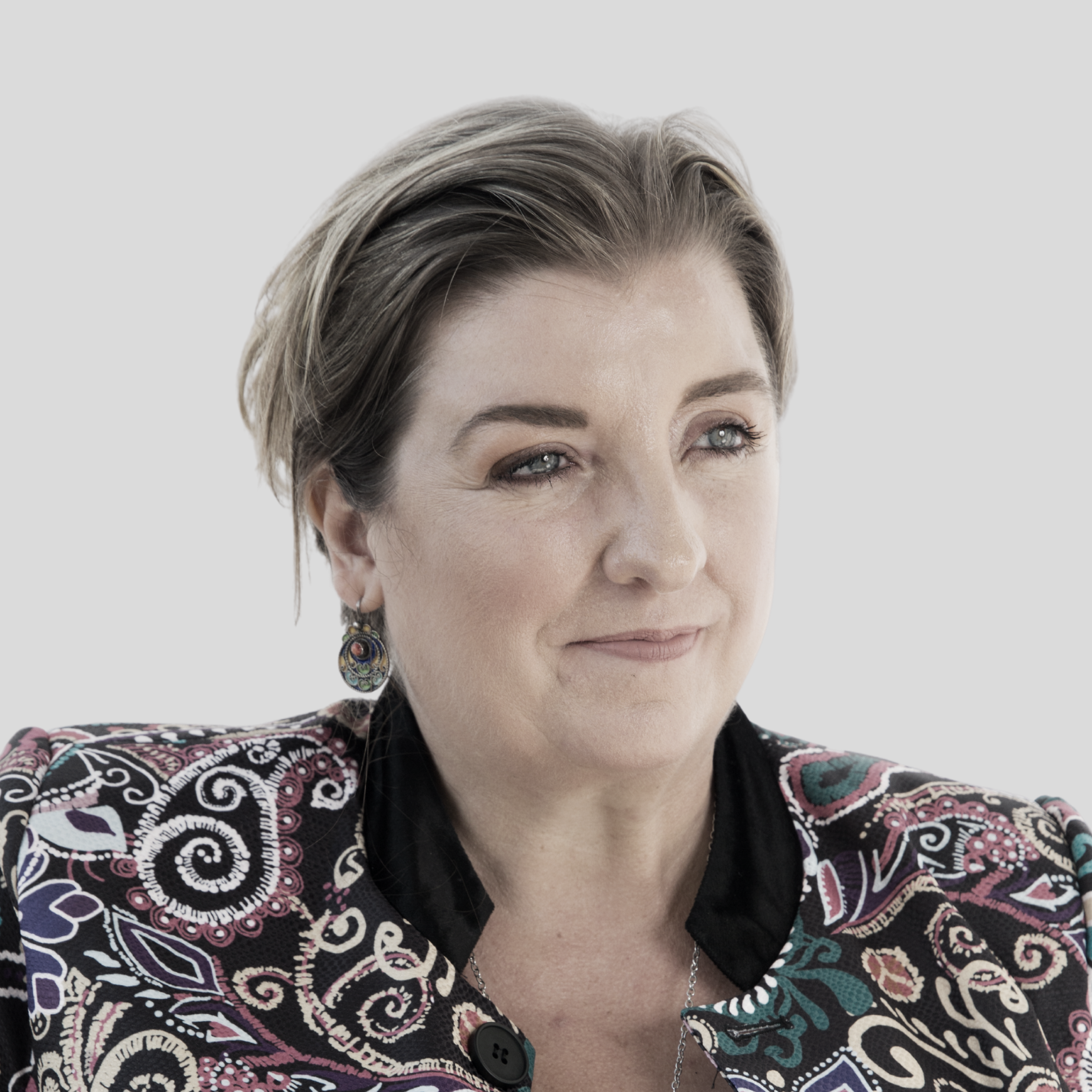 After hearing 17-year-old Colleen speak on intuition, 2 women tracked her down and encouraged her to teach—she's been teaching ever since (4,000 presentations to 35,000 people in 60 countries).
Colleen-Joy guides us to break through the rocks of our inner obstacles (like fear, shame and anger) to free the water of our inner wisdom, which she calls "Building Wisdom Wells."  
Her Wisdom Well Way is Master Coaching, Meditation and Mindfulness Method used by leaders, coaches, teachers, CEOs, parents, athletes, consultants, therapists, celebrities and visionaries called to be a presence for wisdom.
She leads a global team of licensed Master Coach Trainers who teach her internationally accredited InnerLifeSkills Coach Certification Programs. 
Colleen generously shares her message of wisdom every day as a multi-published author, speaker, frequent expert television, radio and podcast guest. 2 Documentary features have been made about her inspiring life story. 
"Colleen-Joy is a masterful teacher, whose teachings are in the league of the power and simplicity of Byron Katie's 'Work' and the deep insight of Debbie Ford, enabling others to find enlightened wisdom." 
~ Debra Stevens Robins, Editor Odyssey Magazine
Your Course Curriculum
Enrol for instant access to this step-by-step enlightening & empowering master coaching mindfulness meditation how to.
It may be true that when the student is ready the teacher will appear—but what if your inner teacher is waiting to meet your inner student?
Frequently Asked Questions
How long do I have access to my online resources?
After enrolling, you'll have unlimited access to this course for as long as you like

⁠—

on any device.
What if I need help?
How do I become a Trainer or Coach of Colleen's Master Coaching Mindfulness Meditation methods?
After hearing her speak Neale Donald Walsch, author of Conversations with God, said about Colleen-Joy, "You belong on an international stage."