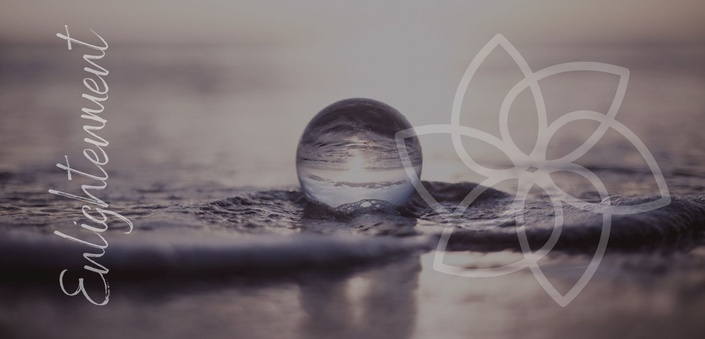 "Live Your Enlightened Life"... FREE 1 Week Non-Duality Course
Breakthrough the obstacles to self-realization. Use intuition to understand non-duality for yourself.
What would it mean to you to live an enlightened life?
Whether you are new to your enlightenment path, or are already well traveled in non-duality understanding, this course offers Free Essential Teachings to:
KNOW your SELF
KNOW your SOUL
KNOW your SOURCE
All from a non-dual enlightened perspective.
"I don't want you to believe in your SELF, I want you to know who you truly are, so that you can be free of the burdens of a false self.
I don't want you to believe in your SOUL, I want you to know your soul directly, so that you can benefit from your soul's wisdom.
I don't want you to believe in your soul's SOURCE, I want you to know the divine directly, personally."
Colleen-Joy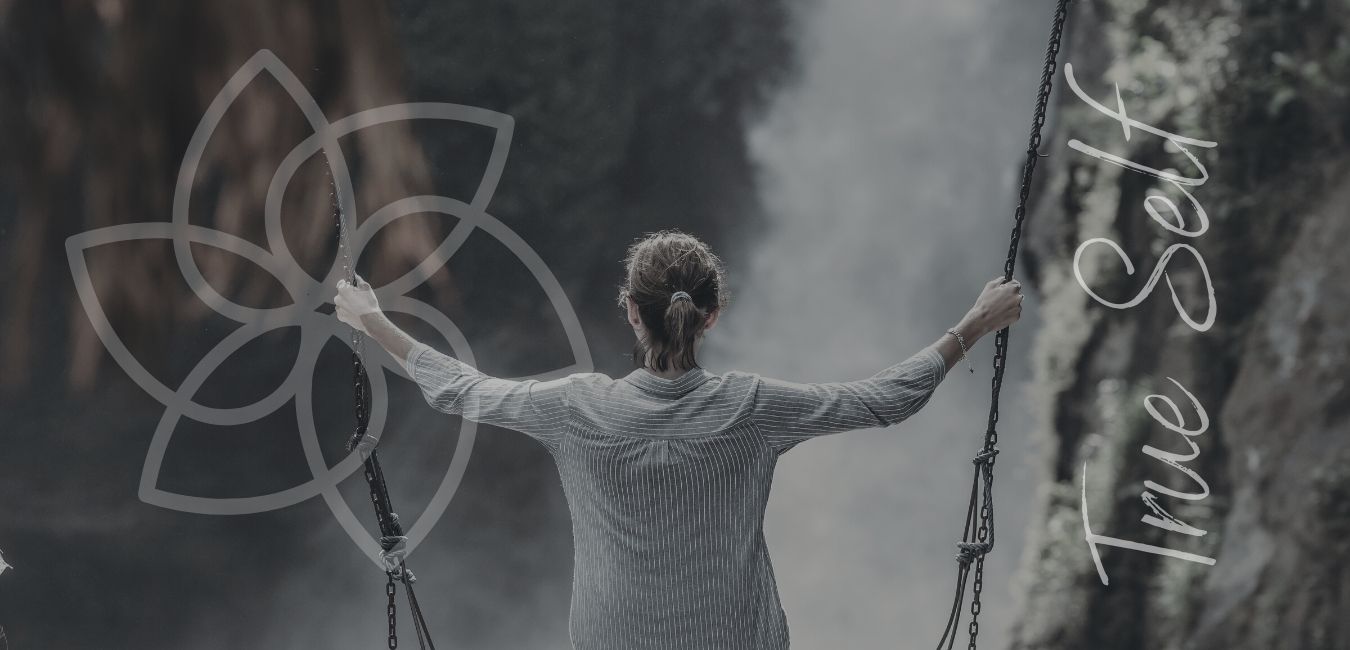 Want guidance and support to:
Use your natural intuition towards realizing the true self
Discern the difference between real inner guidance and the ego
Move from "belief" to "knowing"
Understand what real enlightenment is and why it matters to you
Clearly see the blind-spots to enlightenment, so that you can overcome them
Be able to live the joy, peace and love that you are in everyday life
This free non-duality course "Live Your Enlightened Life" has been created with love and care to support your spiritual path.
Traditional Belief path
Many traditional spiritual paths ask us to blindly believe, to have faith, to trust an external authority guru or priest. To not ask questions, to not seek to know for yourself.
Although this path can offer it's own gifts, it also leaves us unsatisfied. There is also the real danger, as I'm sure you'll admit, of dogma, fanatic crusades of belief, of blind fear-based faith.
To really know the self, is to know that we are not separate from anyone or anything, and therefore to harm each other or the planet is seen as harming our own self.
If someone says, "Sit there is a chair behind you" - some of us want to check before we sit. To know for ourselves.
That's what I want for you.
Even these teachings that I offer to you.
I don't want you to BELIEVE anything I say.
I want you to test it all in the fire of your own intelligence AND direct experience.
To WAKE and USE your Intellect and Intuition wisely. That's what I'm teaching you, how to activate your spiritual intelligence and intuition, so that you can walk the path of knowing.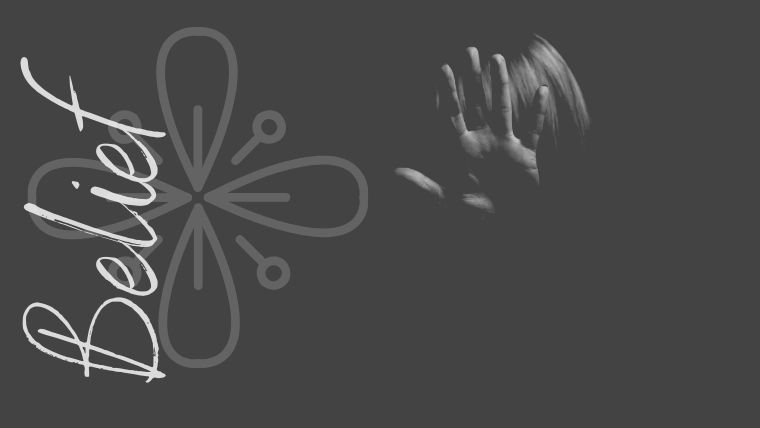 Path of Knowing
This path that I offer you is different in many ways because it asks you to directly experience and come to know your self, soul and source.
I want you to know your true self even more than you know the name that was given to your body or the way your face looks in a mirror.
I want you to know that you are not some abstract concept. I want you to know that enlightenment is not only for beautiful saints wearing robes. It is simple, available and natural, as natural as recognizing your face in the mirror, my job is to help you to recognize that you are the experience of peace, love and joy. You are everything you seek.
You are right here, right now, pure, open, available knowing, awareness.
To know is not about thoughts. Thoughts are in you. You are not in your thoughts.
So don't expect thoughts to offer you certainty. That's not what knowing is. Thoughts will always be polarized because that is their nature.
You, that which you truly are, that is aware of thought, you are NON-DUAL (not 2, not polarized).
I want you to know this and be able to live as this.
To know your self, your soul and your source.
That is what this world needs most.
That is what our hearts and minds ache for.
The medicine of our true EYES and true shared I.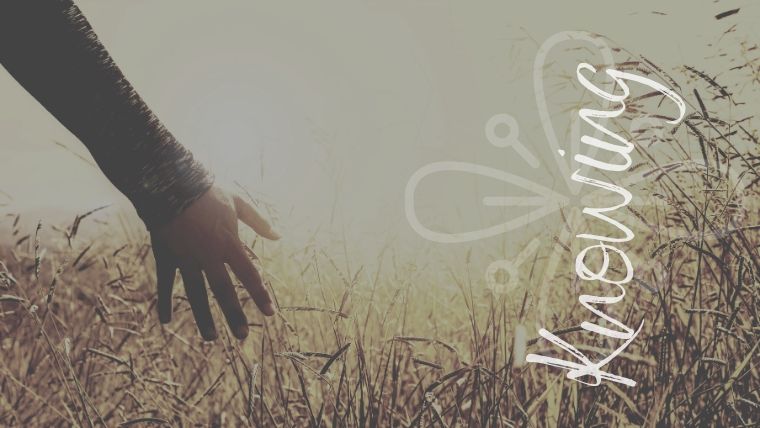 That is my invitation to you....
Course Curriculum
WELCOME
Available in days
days after you enroll
KNOW FOR YOUR SELF - SEE FOR YOURSELF
Available in days
days after you enroll
IN-TUITION: Essential teaching
Available in days
days after you enroll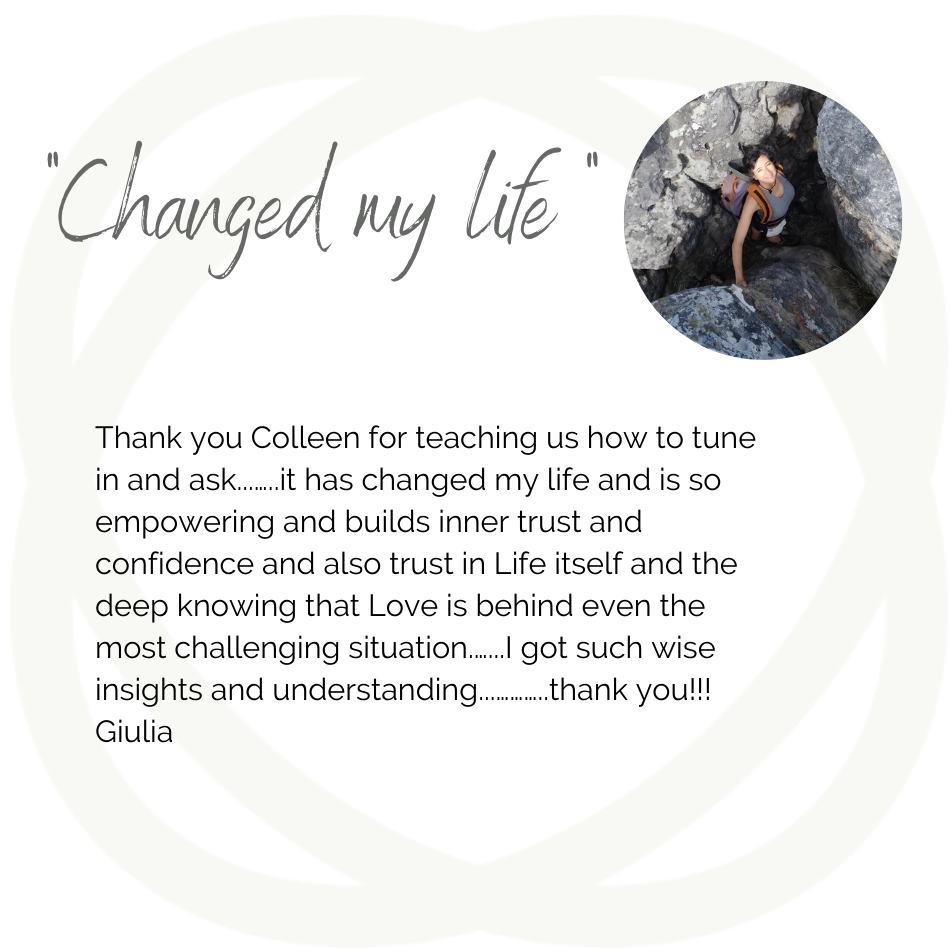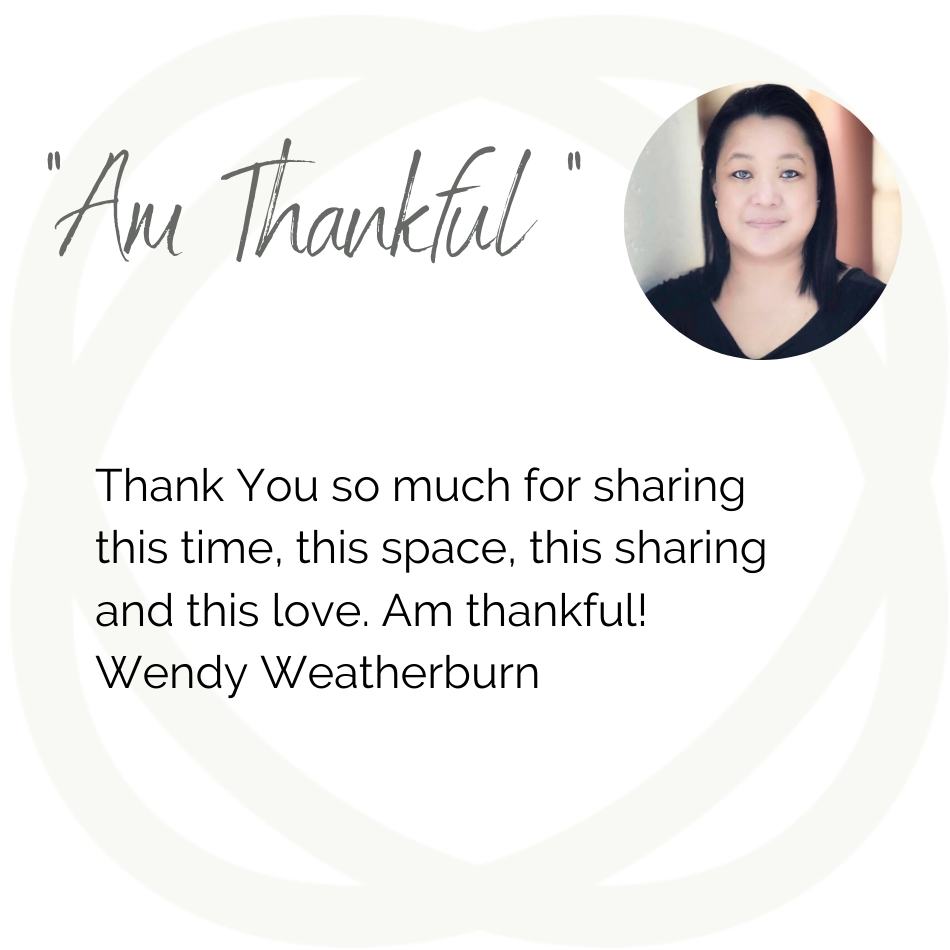 Your Instructor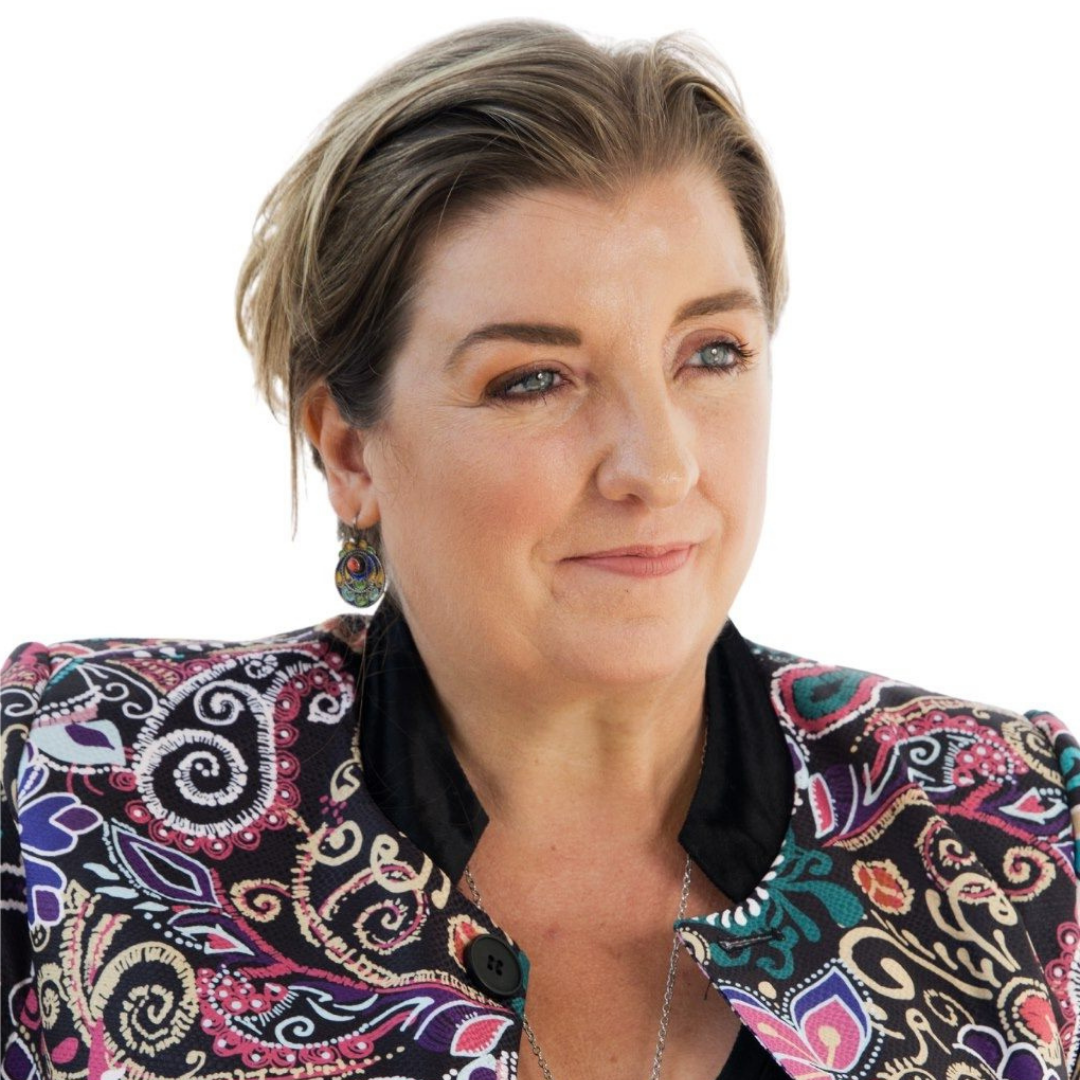 Colleen-Joy is a loved teacher who has given over 1000 presentations worldwide, from New York to London, Singapore to Cape Town. She is also a MCC Coach and 3 times published author.
Founder of InnerLifeSkills® Master Coaching Certification Courses which have the highest ICF ACTP accreditation.

2 feature documentaries were made about her life

Worked with Dr. Micheal Newton (author of Journey of Souls) for several years as an assistant trainer and board director in the USA and UK.
Neale Donald Walsh, the international best-selling author of the Conversations with God Series, said after hearing her speak, "You belong on an international stage."
At the age of four, during a procedure to remove a tumor behind her right eye, she had a near-death experience. This experience gave her a glimpse of what Colleen calls "home" and describes as 360-degrees of peace, love, and okayness.
Colleen talks about being free of the body, being free from the suffering of having a deformity on her face and being free from crippling shyness.
Soon after recovering in hospital, she became homesick for the peace, the love, and the freedom she had experienced. She describes it as going from a beautiful paradise where there is no fear, no limitation, and then climbing into a tiny box of this reality and life-losing paradise.
By the age of 14, her longing for home drove her to consider following the exit sign of suicide, but in a dark night of the soul, a peaceful presence asked her to "Choose a reason to live that was bigger than the pain."
She chose to live to find "Wisdom" and dedicated her life to this pursuit.
Colleen-Joy is a Contemporary Mystic.
If you don't find her teaching online every week, you'll find her driving her muddy 4×4 to wild places in Africa. Her heart is never without the presence of the redwood forests of San Francisco, Rumi's poems, the dialogues of Sri Nisargadatta, the direct path teachings of Rupert Spira, and the paintings of Vincent Van Gogh.

Follow her on @colleenjoypage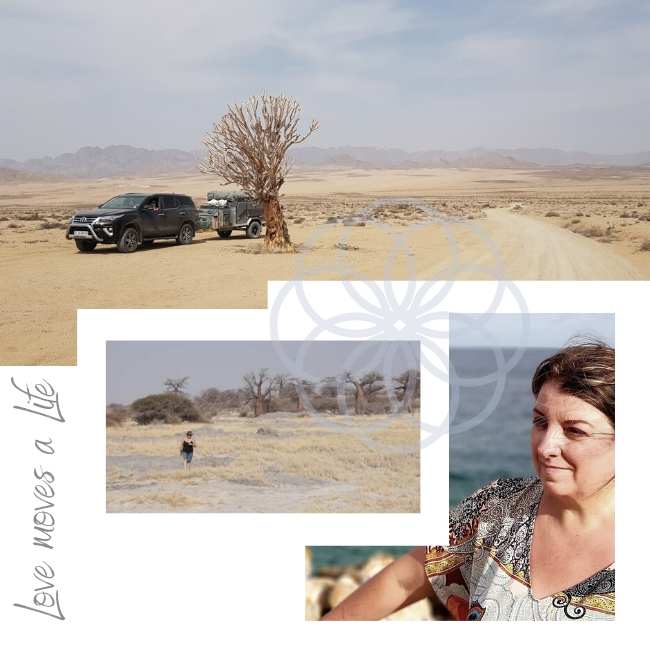 Frequently Asked Questions
When does the course start and finish?
The course starts now and never ends! It is a completely self-paced online course - you decide when you start and when you finish.
How long do I have access to the course?
How does lifetime access sound? After enrolling, you have unlimited access to this course for as long as you like - across any and all devices you own.
What's next after this Free Essentials Course?
You are invited to join Colleen-Joy for her Spiritual Mentorship Program to continue developing your REAL In-tuition to live an Enlightened Life.