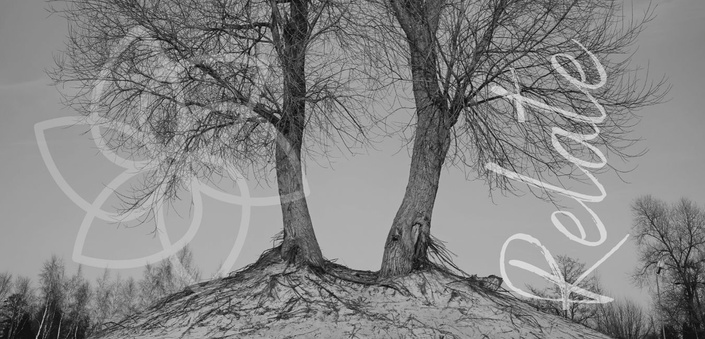 "Enlightened Relationships" 4 WEEK VIDEO + MEDITATION COURSE
Relationships can be a painful & powerful teacher. How do we heal relationships patterns and share love? Let's tune-in intuitively to gain wisdom and healing.
ENROLL for Instant Access
HOW DO WE FREE OURSELVES FROM PAINFUL RELATIONSHIP PATTERNS TO RELATE AND LOVE FROM A NON DUAL PLACE OF TRUTH?
Some are shocked to realize that spiritual awakening can be disruptive, because it can fundamentally change the way we see and experience relationship.
In fact bringing the truth of who we are into our relationships can be one of the most challenging obstacles on the spiritual path.
What is the non dual enlightened perspective on relationships?
How do we resolve relationship conflict from an enlightened perspective?
If there is only one non dual shared self, how are relationships even possible?
After awakening the personality usually undergoes some degree of transformation, this can be confusing for loved ones and loving relationships.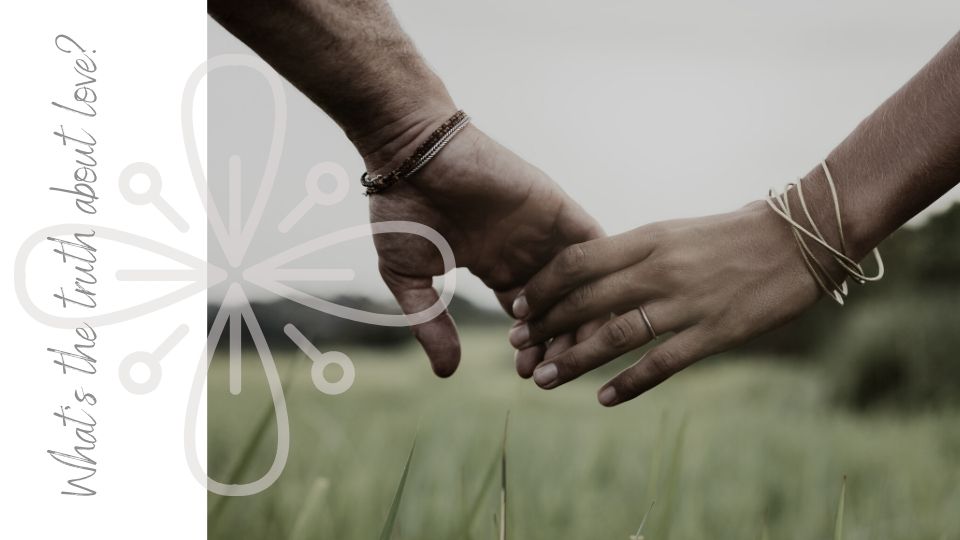 Did you know that painful relationship patterns can still remain, despite your spiritual awakening and realization?
NON DUAL RELATIONSHIP MEANS SEEING THAT YOU ARE THE LOVE YOU FEEL
Love is not a commodity. Love is not something we get from others. Relationships are not transactions, where we attempt to complete each other.
When we relate from a place of feeling like jigsaw pieces, seeking completion, it always hurts.
The truth is the self is whole and complete. You are whole.
You might know this intuitively but how do you live this, and how can you bring wholeness into all of your relationships and relating?
To bring non dual truth into relationship:

We can look to see that the personality doesn't love, it needs.
We can work to question the thoughts that torture with expectations and "He should..." "She should..." demands.
We can free ourselves trying to complete others.
We can free others from the job of trying to complete us.
We can realize that it's our job to be what we think we need from others.
We can bring our wholeness to our relating and connecting.
We can rediscover relating from the perspective of truth.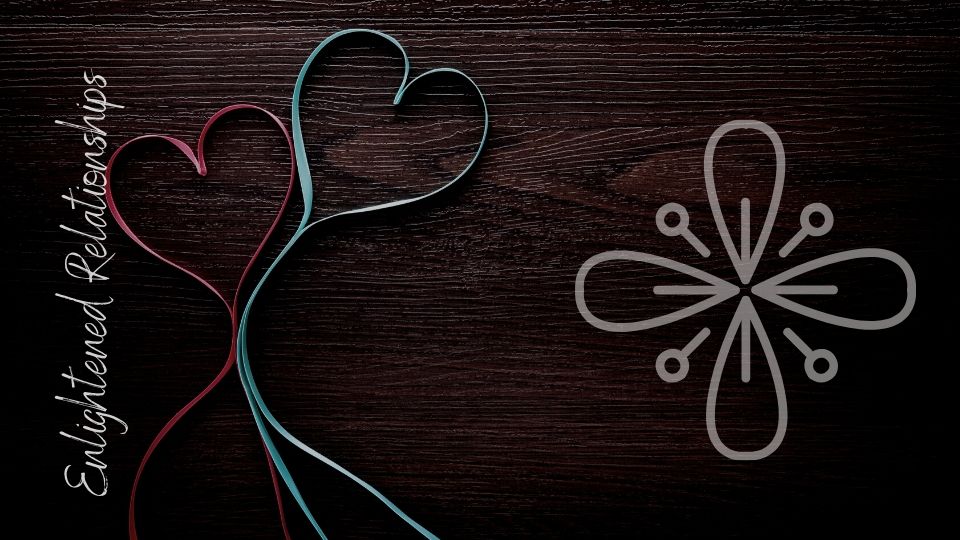 "I am the love that I loved you with"
WHAT YOU WILL LEARN:
Gain enlightened non dual insight into the purpose of relationships.
Learn how the personality needs and doesn't love, and see how this causes relationship pain.
Break painful relationship patterns.
Claim your wholeness and "fire" others from the job of bringing you happiness, love, or anything you expect.
Free yourself and others from the pain of jigsaw relating, where you try to complete each other and always fail.
Discover that you are the love that you have loved with, and stop denying yourself that love by believing thought.
What this course includes:
4 WEEKS of video Self-study tutorials + guided meditations + mindfulness practices.
1 x RECORDED CLASS - which you can attend or watch the recording - this includes a teaching, then meditation and closing question and answer session.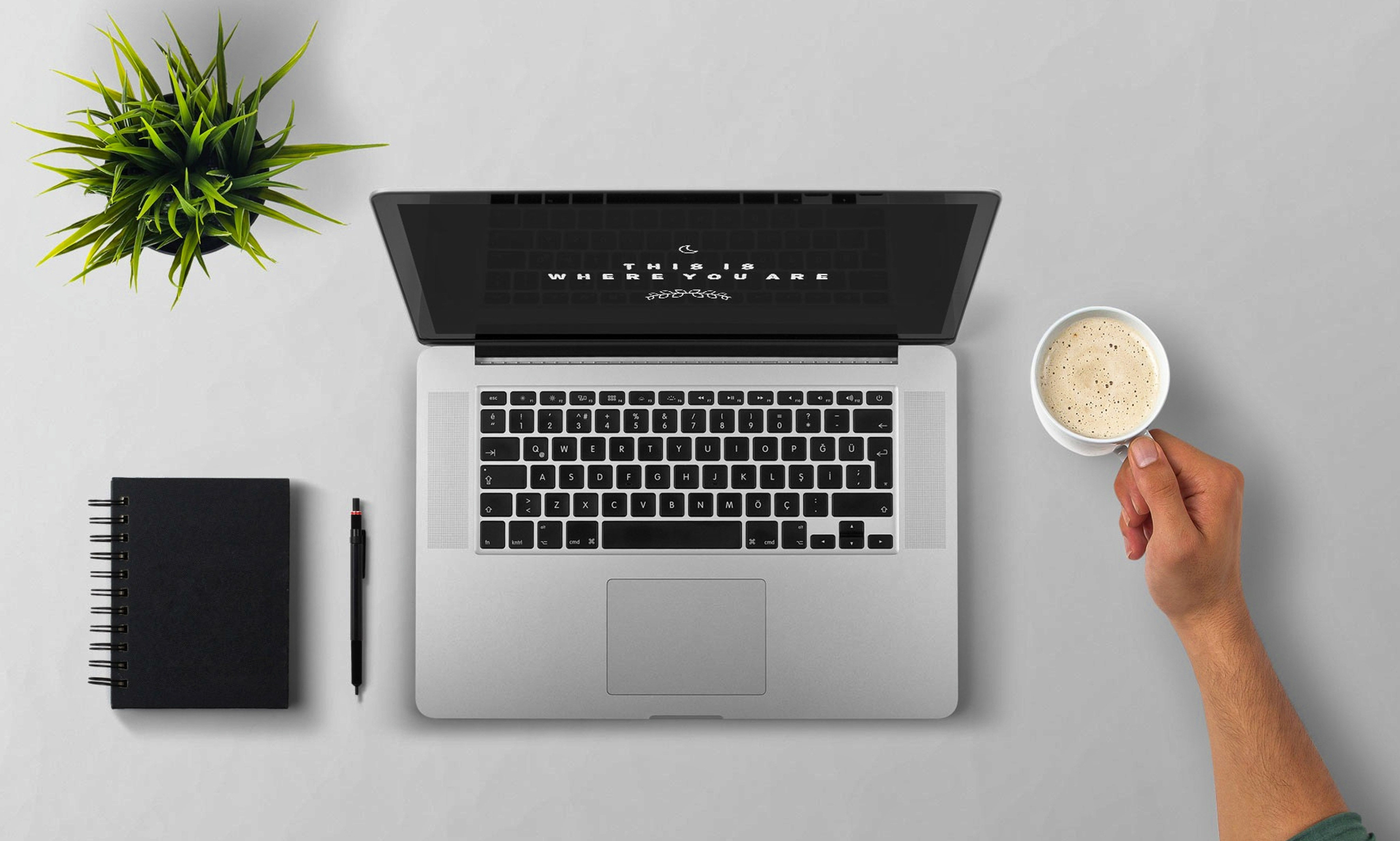 Your Instructor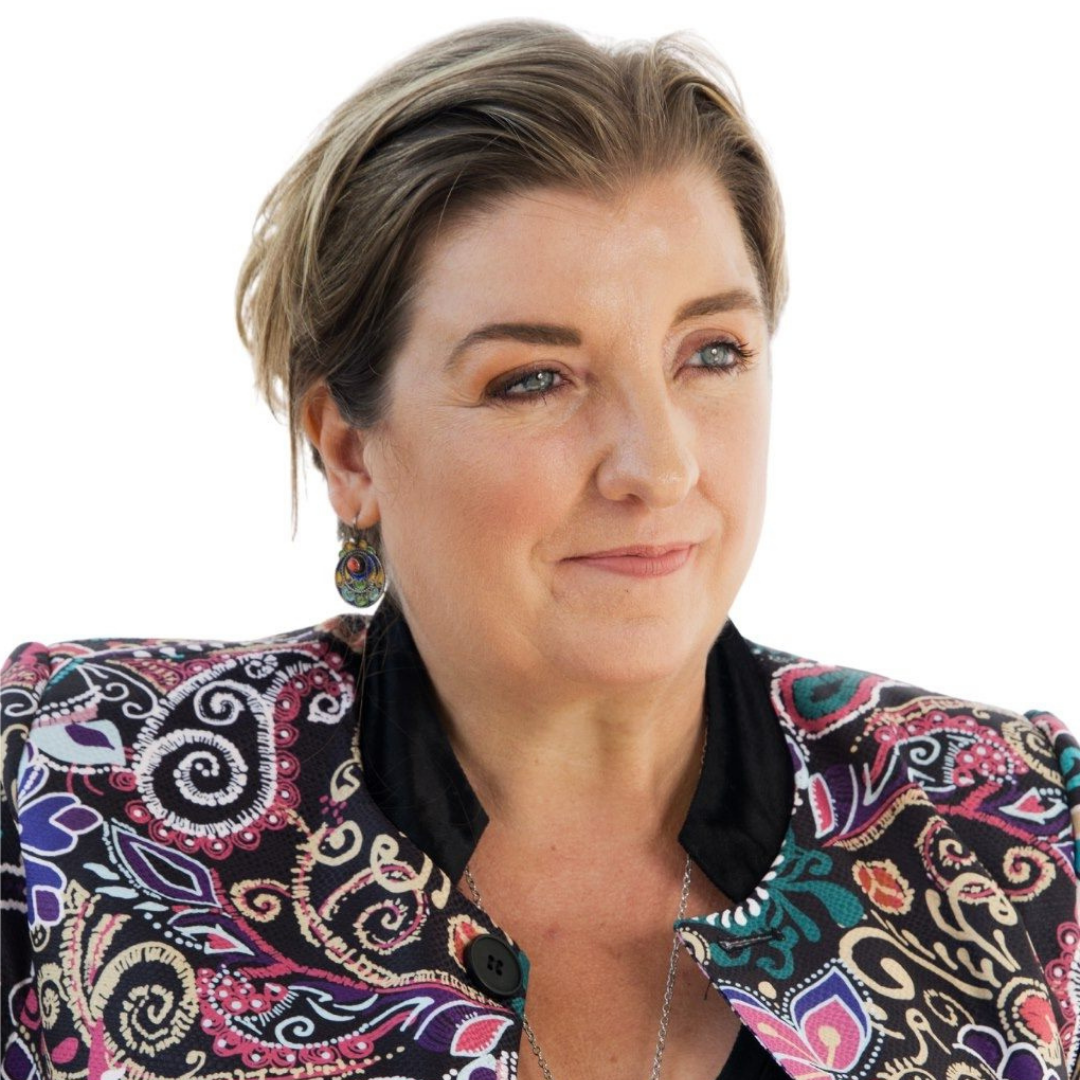 Colleen-Joy is a loved teacher who has given over 1000 presentations worldwide, from New York to London, Singapore to CapeTown. She is also an MCC Coach and 3 times published author.

Founder of InnerLifeSkills® Master Coaching Certification Courses which have the highest ICF ACTP accreditation.
2 feature documentaries were made about her life
Worked with Dr. Micheal Newton (author of Joruney of Souls) for several years as an assistant trainer and board director in the USA and UK.
Neale Donald Walsh, the international best-selling author of the Conversations with God Series, said after hearing her speak, "You belong on an international stage."
At the age of four, during a procedure to remove a tumor behind her right eye, she had a near-death experience. This experience gave her a glimpse of what Colleen calls "home" and describes as 360-degrees of peace, love, and okayness.
Colleen talks about being free of the body, being free from the suffering of having a deformity on her face and being free from crippling shyness.
Soon after recovering in hospital, she became homesick for the peace, the love, and the freedom she had experienced. She describes it as going from a beautiful paradise where there is no fear, no limitation, and then climbing into a tiny box of this reality and life-losing paradise.
By the age of 14, her longing for home drove her to consider following the exit sign of suicide, but in a dark night of the soul, a peaceful presence asked her to "Choose a reason to live that was bigger than the pain."
She chose to live to find "Wisdom" and dedicated her life to this pursuit.
Colleen-Joy is a Contemporary Mystic.
If you don't find her teaching online every week, you'll find her driving her muddy 4×4 to wild places in Africa. Her heart is never without the presence of the redwood forests of San Francisco, Rumi's poems, the dialogues of Sri Nisargadatta, the direct path teachings of Rupert Spira, and the paintings of Vincent Van Gogh.

Follow her on @colleenjoypage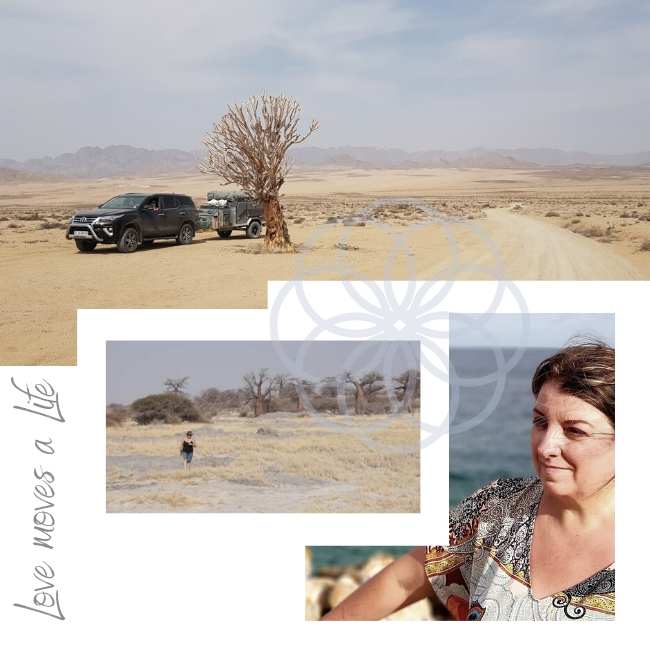 Course Curriculum
Relationships and their purpose on the spiritual path
Available in days
days after you enroll
WINTER - The Root Cause of Relationship Suffering
Available in days
days after you enroll
AUTUMN - Enquiry into Real Love
Available in days
days after you enroll
Frequently Asked Questions
Does the recording of the Satsang expire?
No. Once you have enrolled and the recordings have been posted (allow 1 week after then live class date, and 4 weeks for all the meditations and mindfulness exercises), you will have access to it here forever.
Where and When are Colleen-Joy's Live Satsangs held?
They are live and online once a month on a Saturday for 2:30 hours. Students receive a link via email, to join the Webinar. Click on the link to JOIN on the day and time of the live classes.
Is this Satsang included in Colleen-Joy's Spiritual Mentorship 12 month membership?
Yes. If you want to gain access to all of the monthly Satsangs and their recordings enrol here https://nondualitycourses.com/p/spiritual-mentorship