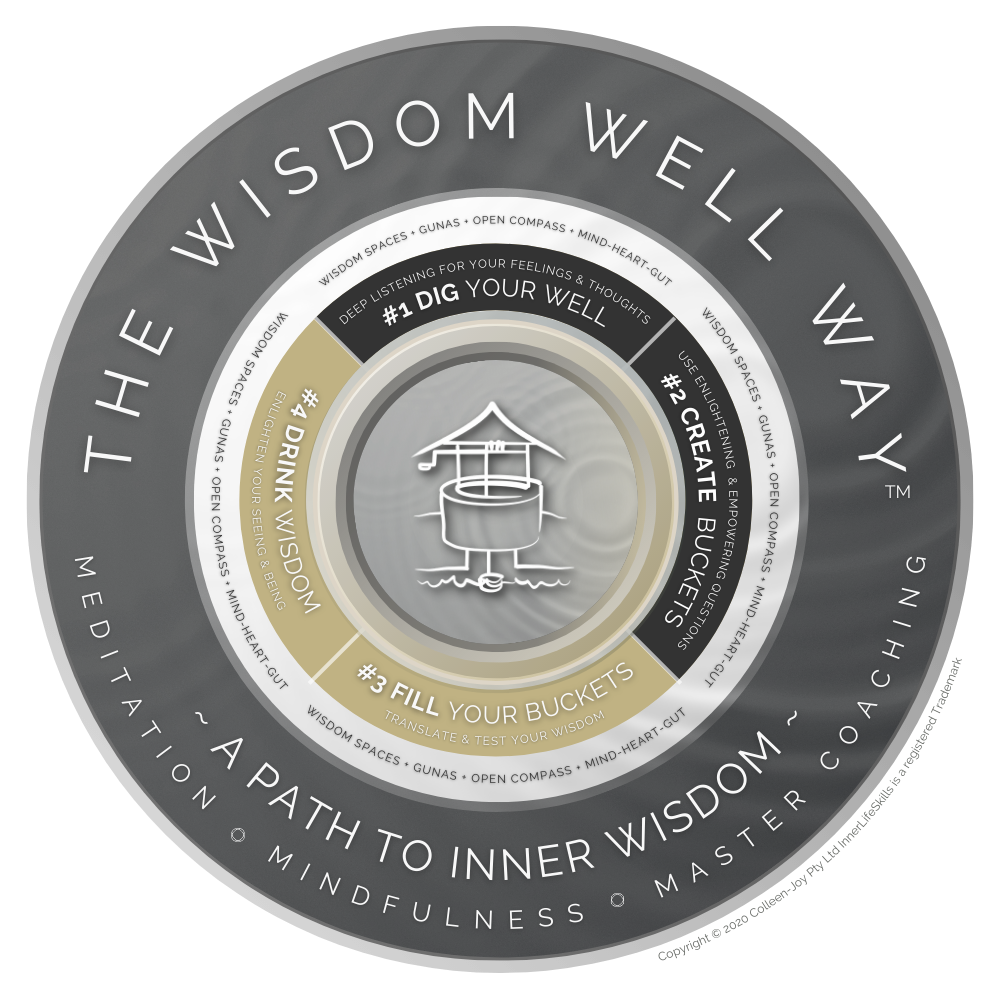 Learn how to answer the call to be a voice for Wisdom in the World
In this course you are lovingly guided to find your true soul's role in the world, to build your Wisdom Well to access and then to be a voice for wisdom:
Answering the call to be a voice for wisdom
What to do with self-doubt and why you should keep it
Meditate to find your soulful role in the world
How to be heard by those with ears to hear
Bring wisdom to life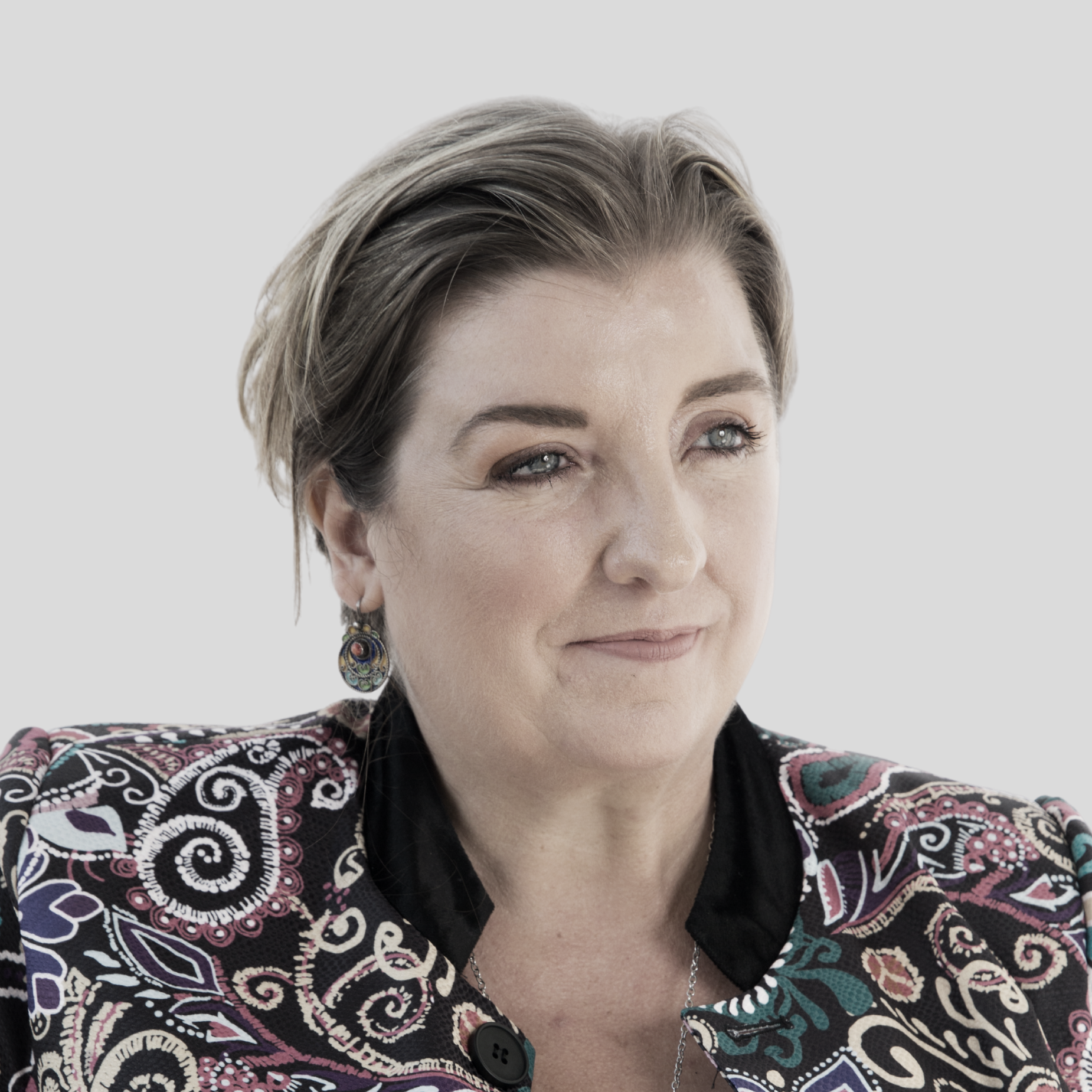 "Even in times of Stress & Suffering, it's possible to access your soul's wisdom and guide others to do the same."
Colleen-Joy is an author and spiritual teacher who has taught over 35,000 people in 60 countries, delivering over 4,000 classes and talks.
She has worked with some of the world's spiritual thought leaders, including best selling author Dr Michael Newton author of Journey of Souls, serving as a board director (2005-2008) for The Newton Institute.
She shared a stage with Neale Donald Walsch, author of Conversations with God, who, after hearing her speak, said, "You belong on an international stage."
Colleen is best known for her Wisdom Well Way meditation method and InnerLifeSkills Master Coach internationally accredited Certification programs.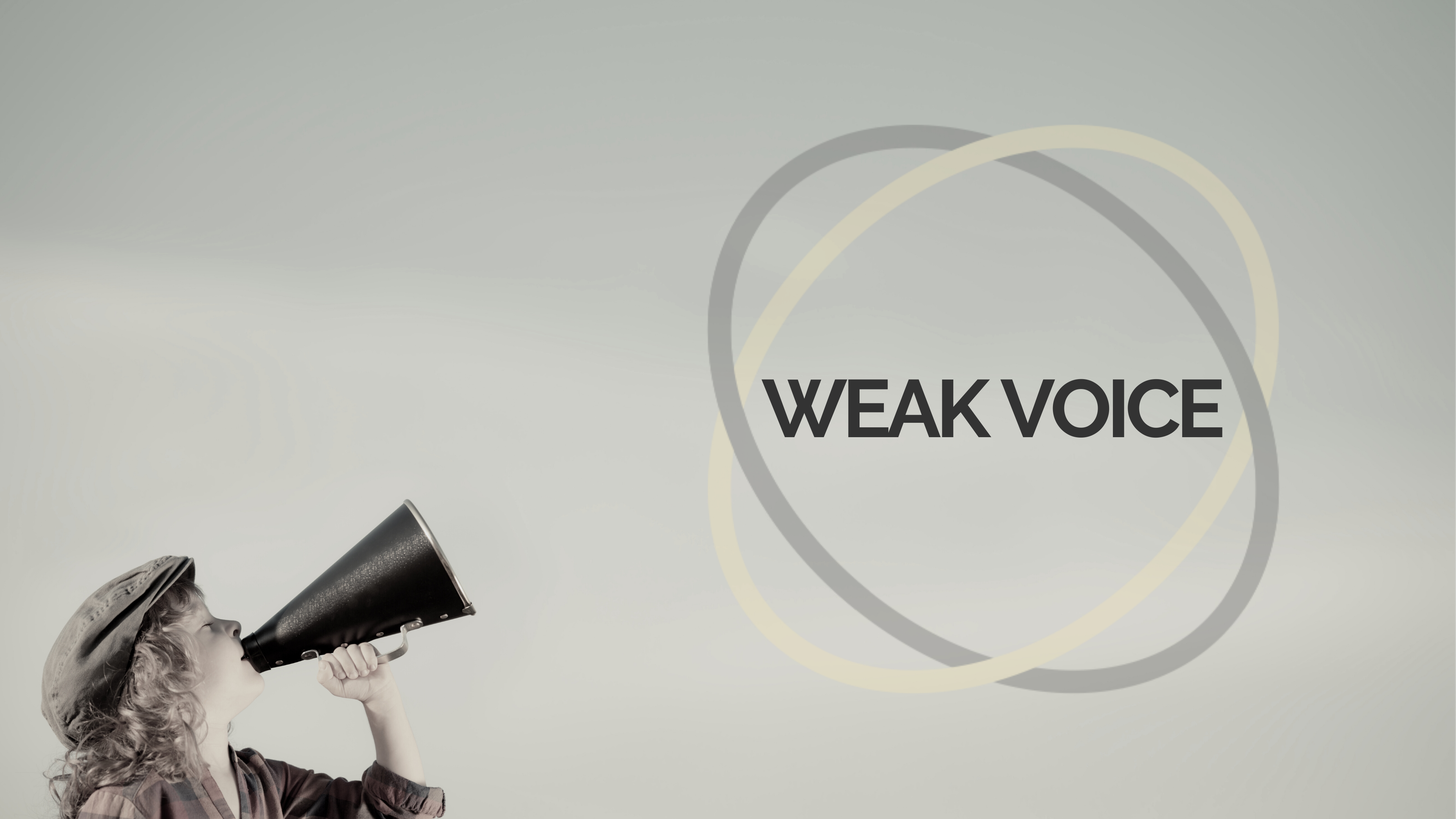 Add strength to your voice and presence to be heard
Our voices lack inspiration and authenticity when we speak from the surface mind and heart. But when we tap into the clear seeing of wisdom, our message is strengthened.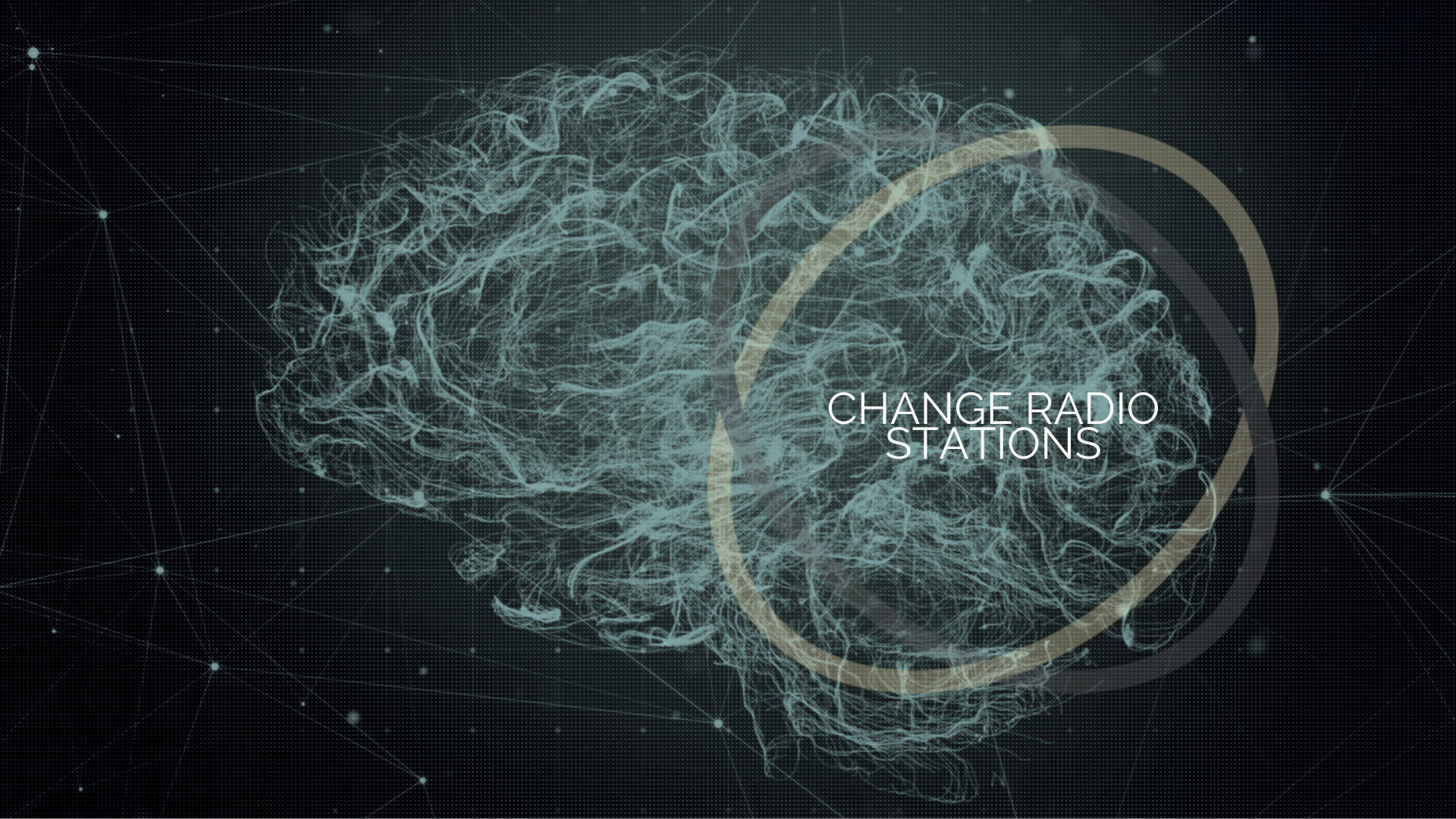 Build your Wisdom Well to change intuitive radio stations
Build your Wisdom Well to find your authentic presence and voice for wisdom. Learn to tune-in deeper than the surface mind, to find depth.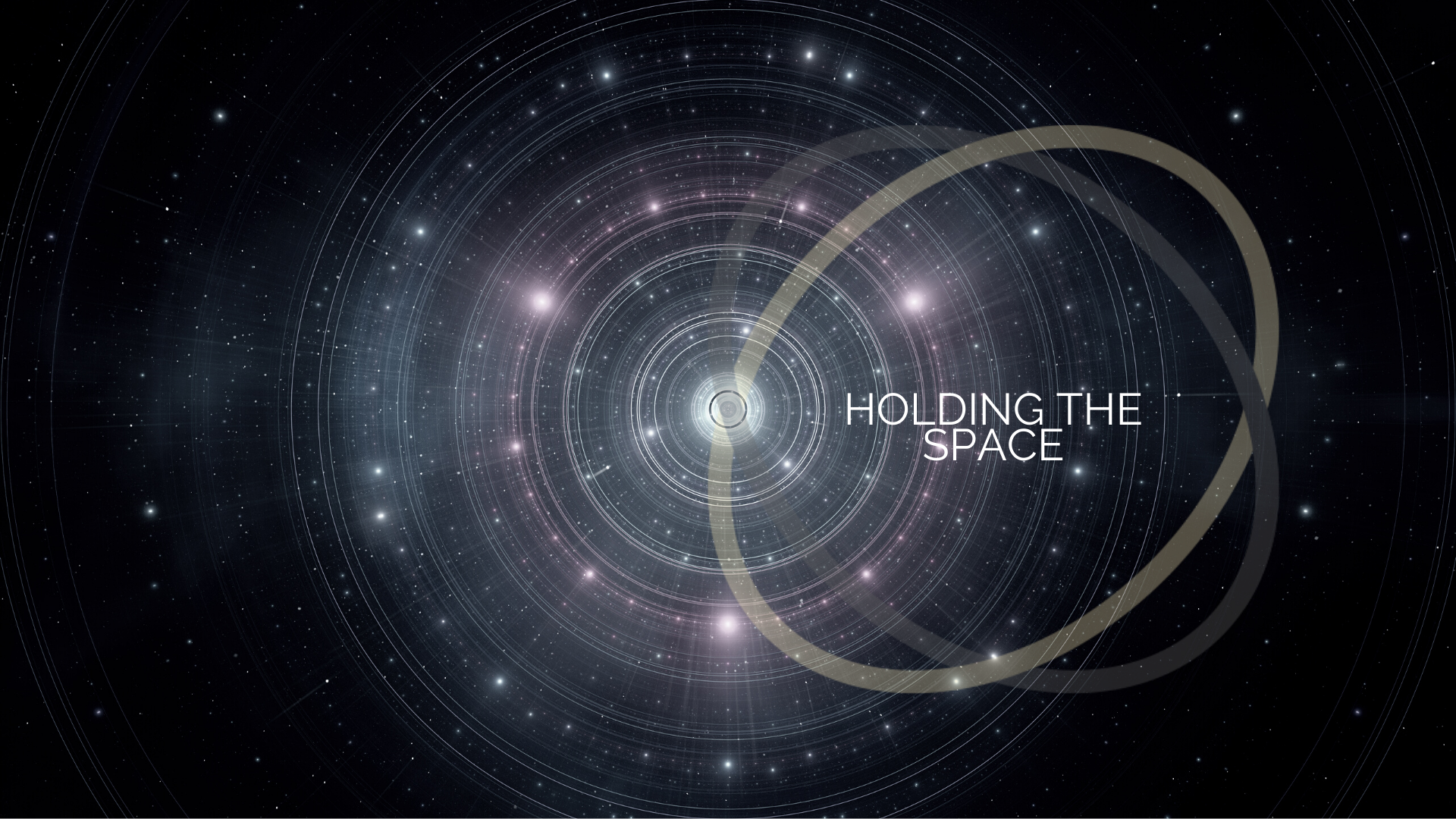 Bring the light of your soul to your life
Tune in to your soul to gain insight into your role in life, then align to that with love.
Here is your Course Curriculum ~ enjoy the PREVIEWS
When you enrol, you gain instant access to this step-by-step enlightening content.
Frequently Asked Questions
How long do I have access to my online resources?
After enrolling, you'll have unlimited access to this course for as long as you like - across any device. If you are on a 1-month or 1-year full membership subscription plan, you will have access for as long as your subscription lasts.
What do I do if I need help?
Can I pay with PayPal?
Yes. On the checkout page under the "Billing Information" section, switch from the Credit Card tab to the PayPal tab. Choose your country and click "Enroll in Course" to be directed to the PayPal checkout.
For all our terms and conditions.
"Colleen-Joy is a masterful spiritual teacher, whose teachings are in the league of the power and simplicity of Byron Katie's 'Work' and the deep insight of Debbie Ford, enabling others to find enlightened wisdom." 
~ Debra Stevens Robins, Editor Odyssey Magazine