INVITATION TO THE WISDOM WELL WAY MEMBERSHIP
You are everything you've been looking for.
From Seeking to Seeing
What if we are looking for, what we are looking from?
What if Love, Peace and Joy are your true self?
What if you are the water of Wisdom, and you are enlightening the surface mind every time you build a Wisdom Well.
Learn how to build your wisdom well everyday. To grow the garden of your Enlightened Life.


As a Wisdom Well Member you receive ACCESS to:
Monthly Saturday Zoom "Wisdom Well Classes"
+ WhatsApp Support from Colleen-Joy
+ Instant Access to 12 Courses with Tutorials, Meditations and Mindfulness Exercises
+ Recordings of every Saturday Class.
"Wisdom doesn't only belong to beautiful saints—it belongs to you."
What's holding you back from finding, freeing & being the wisdom that you know is inside you? From tuning-in to your own wisdom daily to see clearly, make decisions, discover spiritual reality for yourself.
A busy mind? Not knowing how to tell ego apart from inner guidance? Self-doubt? Or perhaps those last few questions that still ask your heart for deeper seeing.
"I want you to Build your Wisdom Well, so that you can:
See spiritual reality for yourself
Find daily Inner Guidance
Use your Inner Compass to find direction
Heal Inner Obstacles like fear, shame and anger
Deepen your Spiritual Growth
Deeply Understand Non-Dual teachings
Be a Presence for Wisdom in your world"
Colleen-Joy's loved teachings will help you to build your own Wisdom Well.
Whether you are new to the spiritual path, or have traveled a long way and want to rest in the home of the Self, this Wisdom Well Membership is designed to help you to free your Enlightened Wisdom in a daily practical way.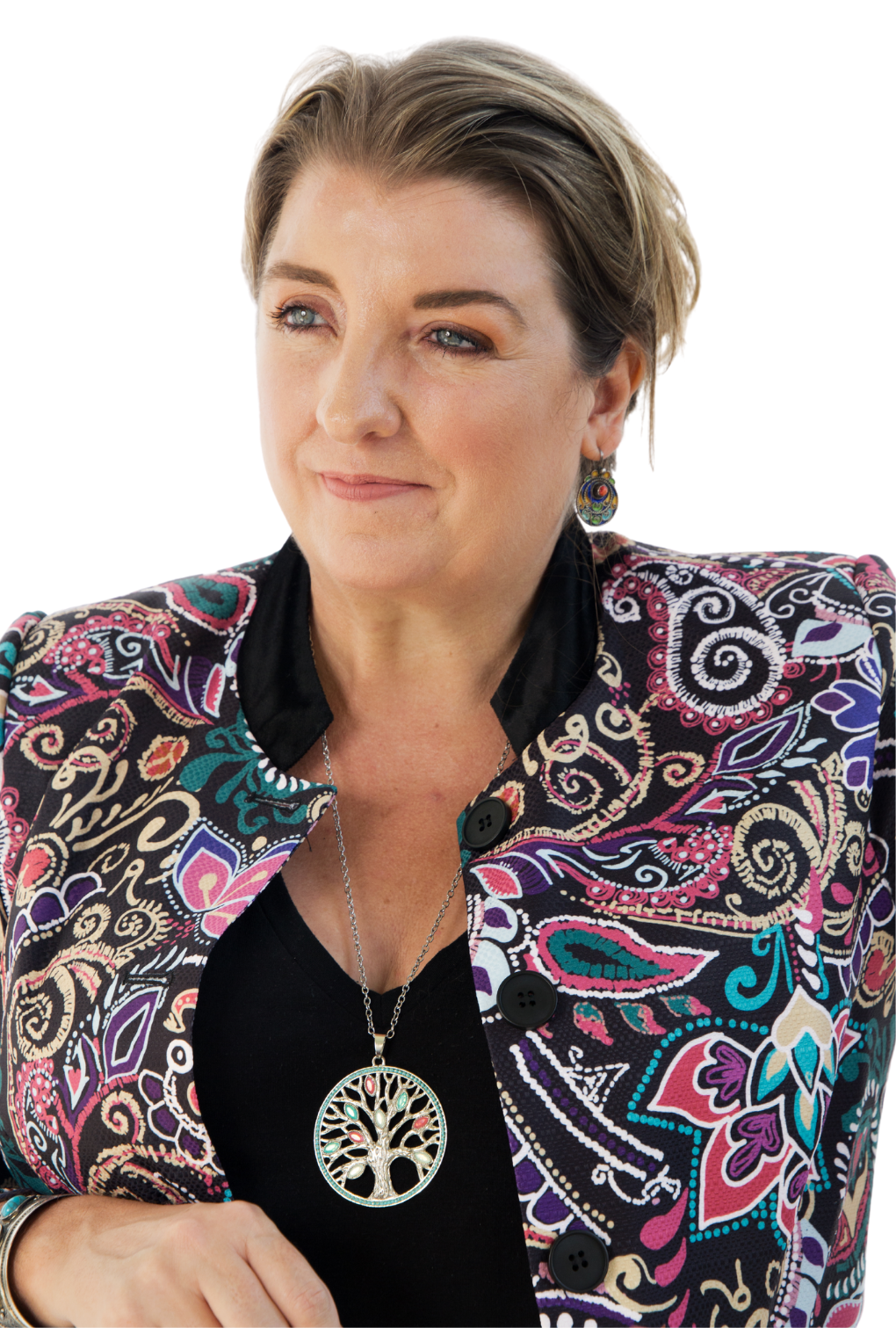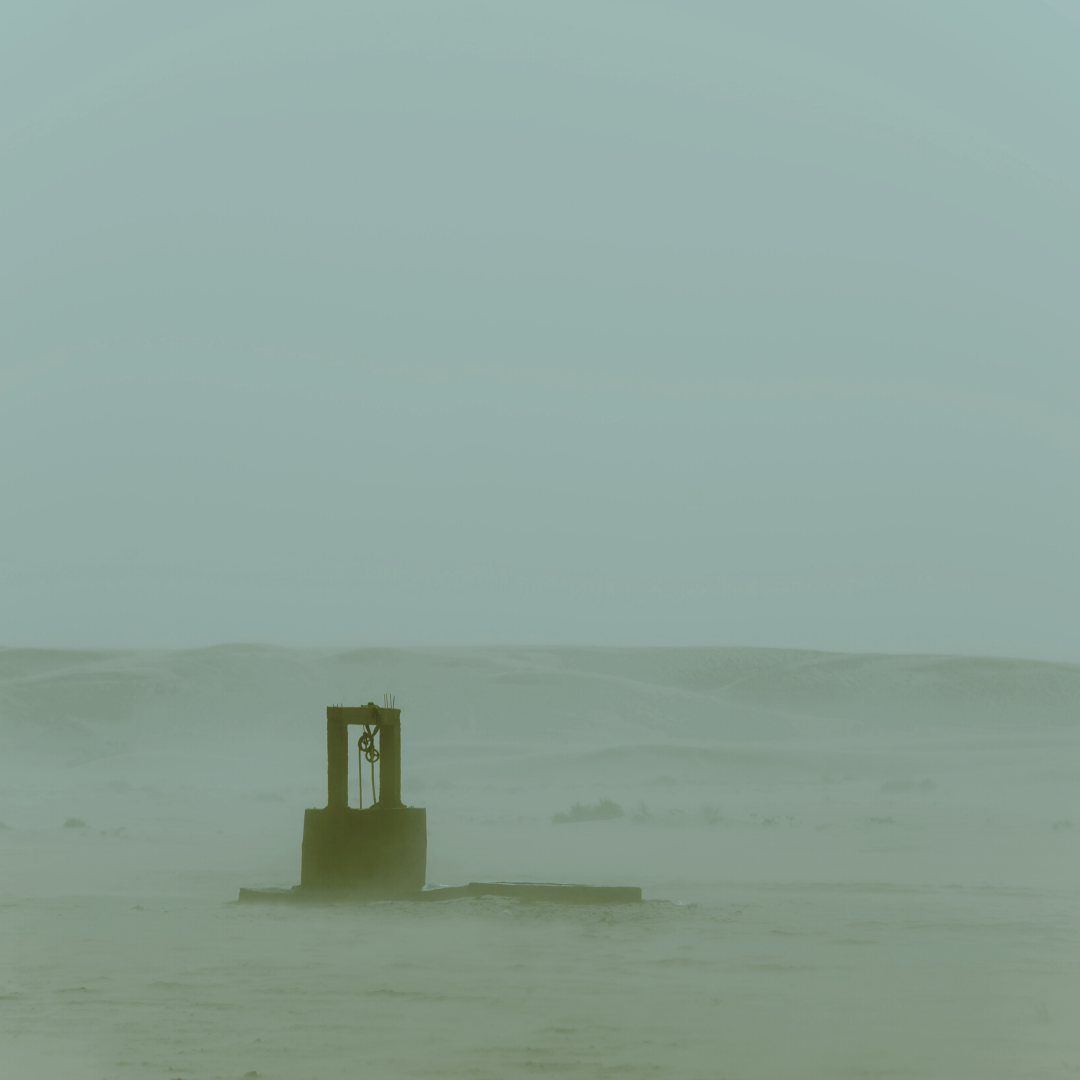 Dig your Wisdom Well
Tune-in deeper than the surface mind, heart and gut, to find the wealth of your Inner Wisdom.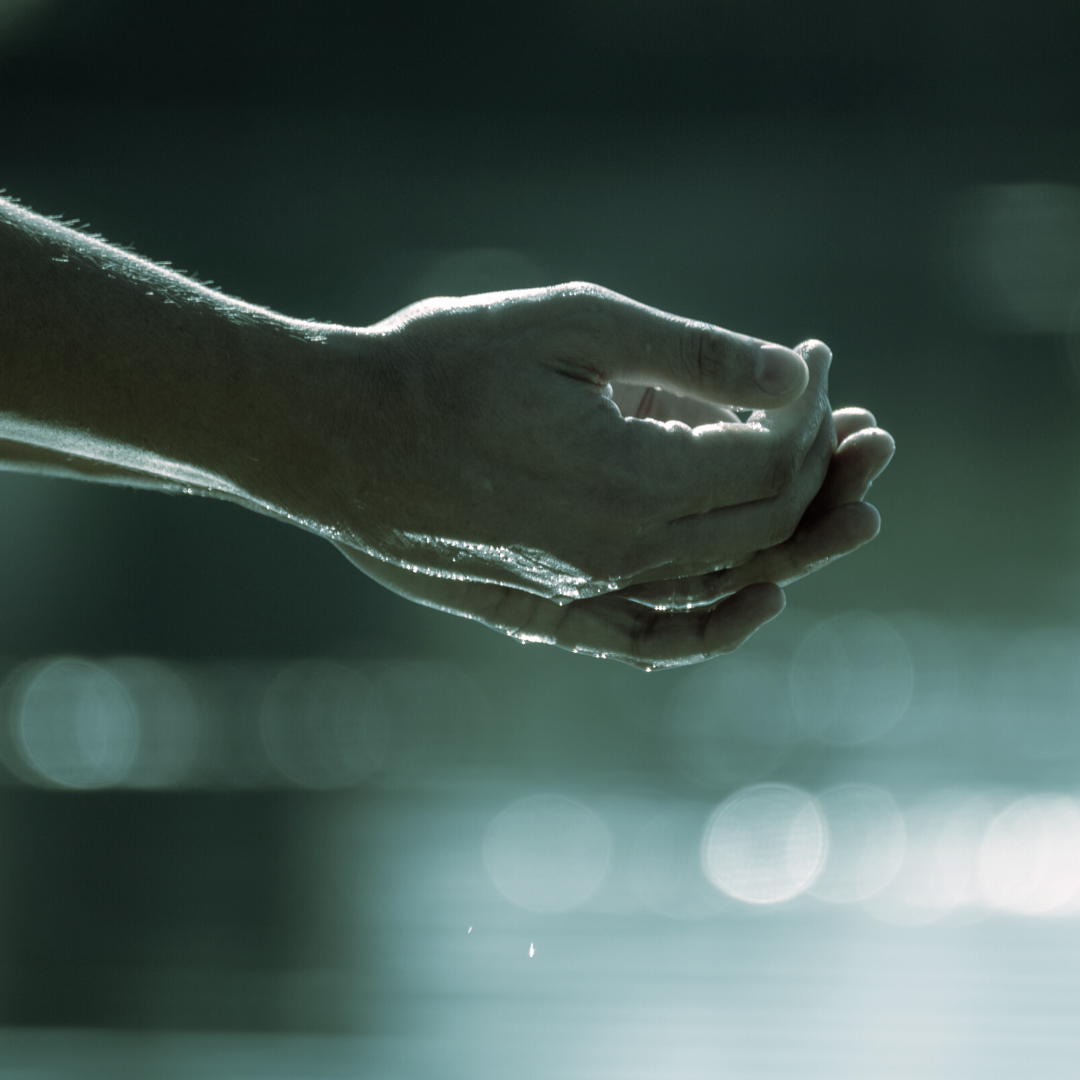 Drink Your Wisdom
Drink your Wisdom daily, heal fear, shame and anger. Realize your true non-dual self.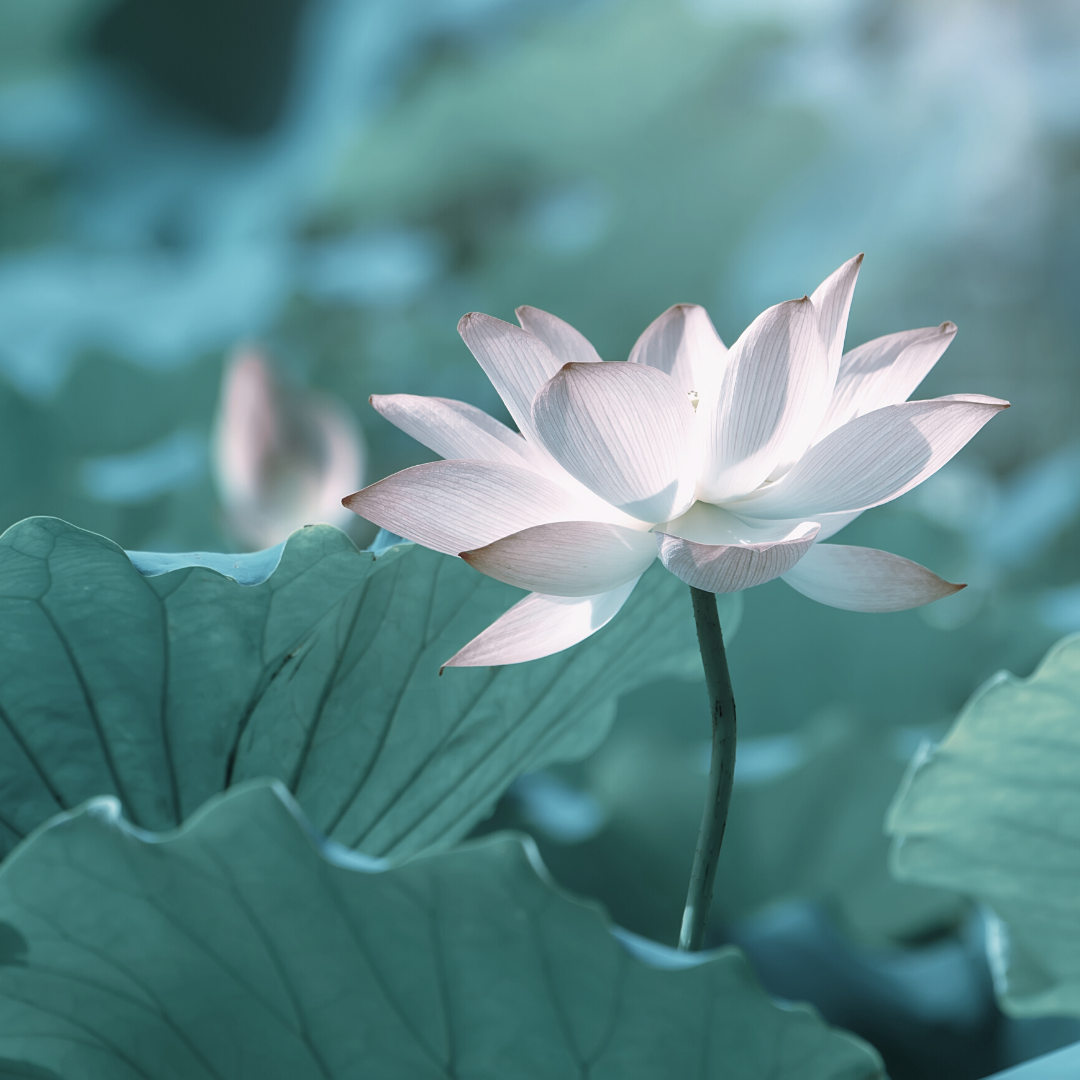 Grow Your Garden
Live the wisdom you find. Grow the garden of your Enlightened Life. This is real-world spirituality.
Introduction Curriculum
When you enroll, you start with a free foundation course, to learn about your nondual SELF, SOUL and SOURCE. No need for beliefs or hope, learn to directly know and see for yourself.
Your Wisdom Well Membership:
#1 MONTHLY SATURDAY " WISDOM WELL CLASSES" 
Join Colleen for a 2-hour practical Zoom class, or watch the recording if you can't make it. Each class includes...
TEACHING ~ An intuitive teaching from Colleen
TUNE-IN ~ A guided Wisdom Well Tune-In, to free your own wisdom. Bring a topic or let one show up in the moment. Access your own wisdom, heal inner obstacles, find clarity, make decisions, see spiritual truth for yourself.
MEDITATION ~ A guided meditation.
Q&A ~ Ask any questions and receive guidance.
#2 INSTANT ACCESS TO 12 COURSES: 
12 months of online video teachings, guided meditations to download and mindfulness practices (see curriculum + included courses below).
#3 WHATS-APP SUPPORT: 
Q&A direct from Colleen-Joy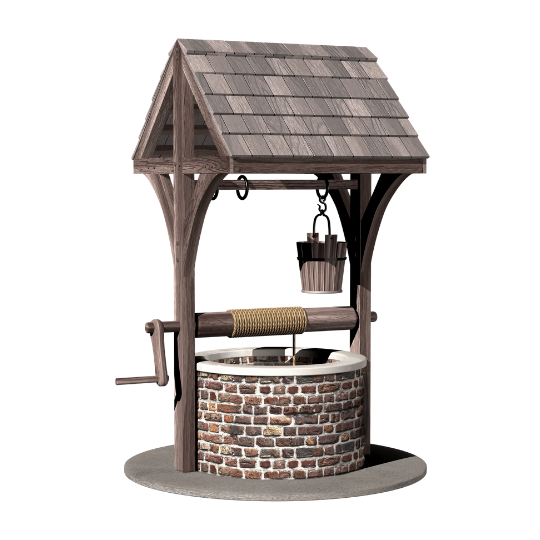 Included Courses
These courses are included in your WISDOM WELL FULL MEMBERSHIP