Wisdom Well Way 1-Year Mentorship with Colleen-Joy
Learn how to Guide Wisdom Well Way Meditations and offer Mindfulness Growth Paths.
Receive mentoring from Colleen-Joy to learn how to offer professional mindfulness and meditation for spiritual and personal growth. Help individuals and groups breakthrough their inner obstacles and find their inner wisdom every day.
When we need our intuitive inner guidance the most, it can feel impossible to find.
Help others build their Wisdom Wells.
Have you ever experienced a mind so busy that it was difficult to find clarity? Or a heart so heavy that you couldn't settle enough to feel truth? So many people feel that way. Imagine being able to guide meditations and mindfulness growth paths help people access their inner wealth every day.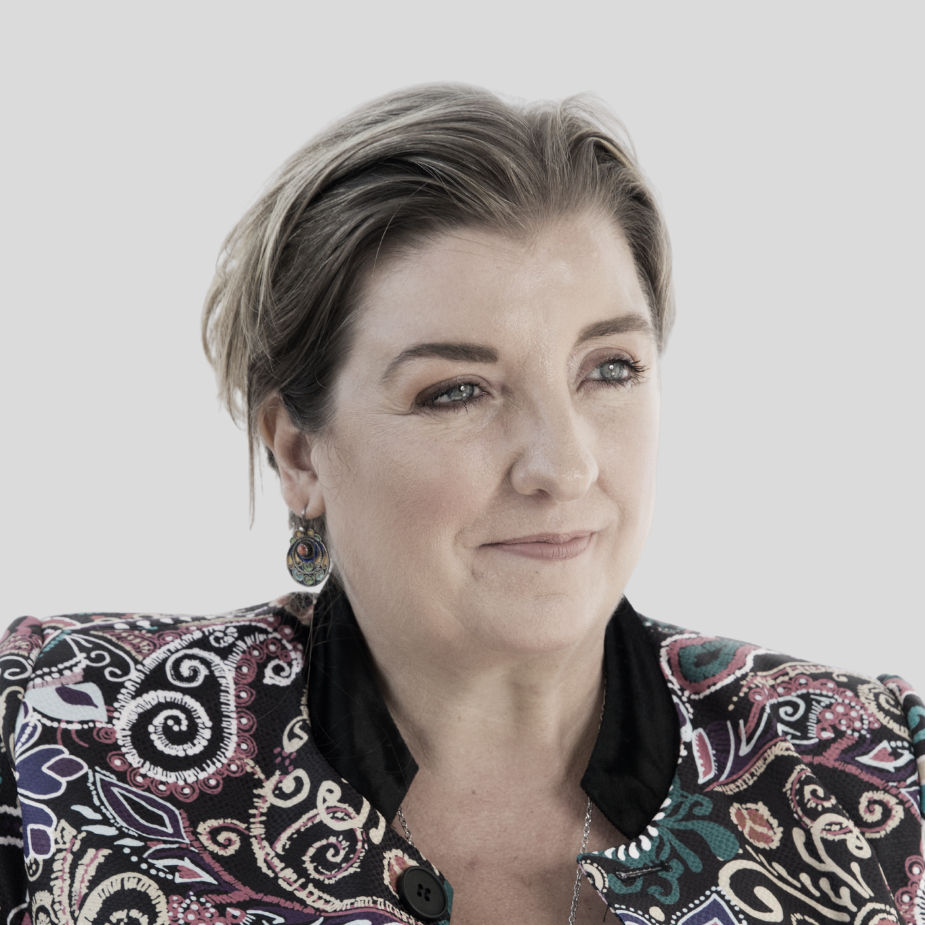 Wisdom doesn't only belong to beautiful saints
Colleen-Joy is an author and spiritual teacher who has taught over 35,000 in 60 countries, delivering over 4,000 classes.
After a near-death experience at age 4, to remove a monster-making tumor from behind her right eye she became home-sick for the love, peace and joyful freedom death showed her. At 9 she gave her first spontaneous talk on seeing with the heart. At 14 she dedicated her life to wisdom.
Colleen has worked spiritual leaders, including best selling author Dr Michael Newton author of Journey of Souls, serving as a board director for The Newton Institute.
She shared a stage with Neale Donald Walsch, author of Conversations with God, who, after hearing her speak, said, "You belong on an international stage."
Colleen is best known for her Wisdom Well Way meditation method, and InnerLifeSkills Master Coach internationally accredited Certification programs.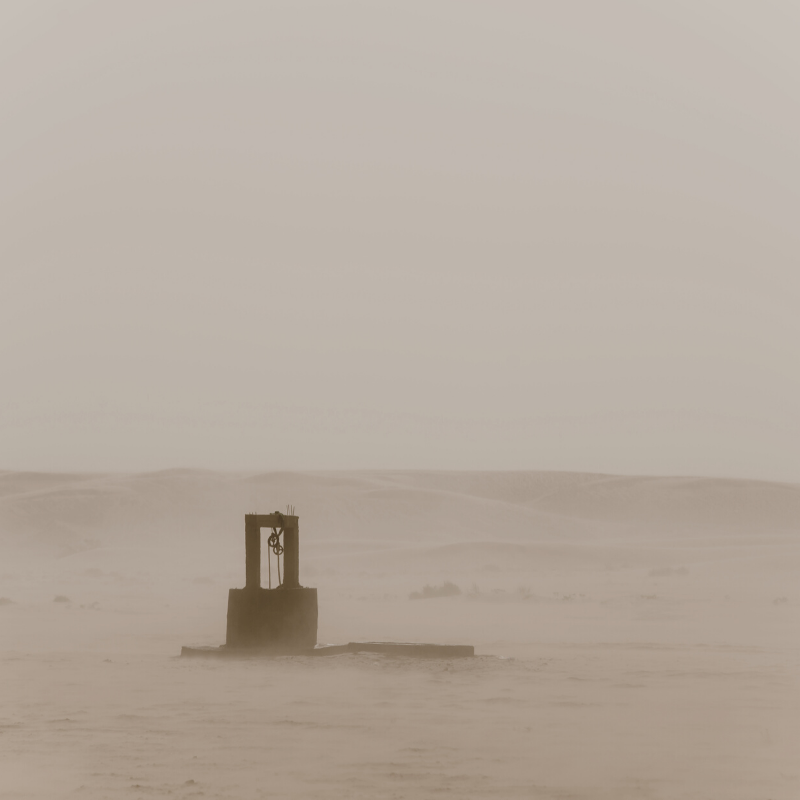 Build Wisdom Wells
Meet your clients at their place of stress, suffering and struggle. Help them to easily build their wisdom wells dailly.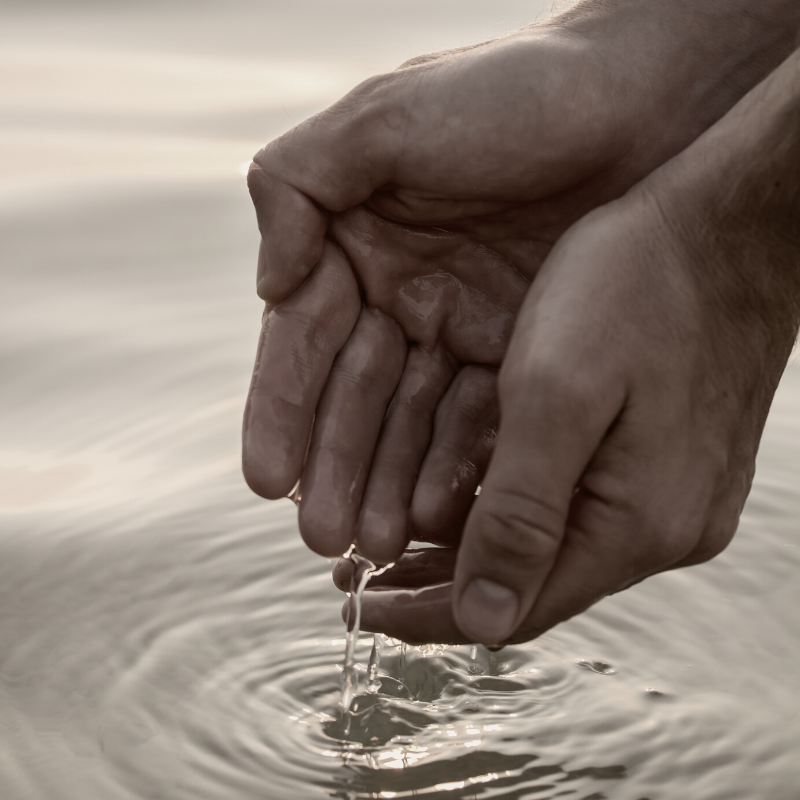 Drink Wisdom
Wisdom is healing, nourishing and purifying. Guide clients to use their inner wisdom to transform inner obstacles like fear, shame, anger. To shift from feeling lost to inspired clarity.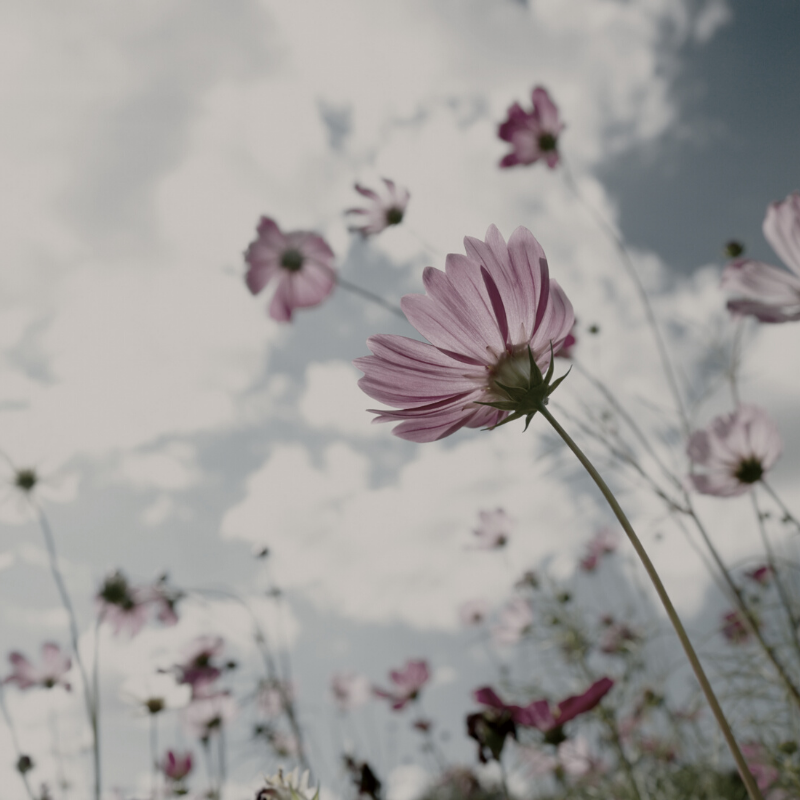 Grow Gardens
Guide clients to Live the wisdom they find. Growing the garden of an Enlightened Life. This is how to make a difference and live purposeful lives.
"Colleen-Joy is spiritual teacher, whose teachings are in the league of Byron Katie's 'Work' and the deep insight of Debbie Ford, enabling others to find enlightened wisdom."
Debra Stevens Robins, Editor Odyssey Magazine
Start your journey to Guide Meditations and Coach Mindfulness Growth Paths
After enrolling you will receive an email from Colleen-Joy to begin your journey.
Learn to master the 4 Step Wisdom Well Way Method.
PLUS Join Colleen-Joy's monthly Wisdom Well Way Saturday Classes (or watch the recordings).
Available in days

days after you enroll

START HERE
Frequently Asked Questions
How long do I have access to my online resources?
After enrolling, you'll have unlimited access to this course for as long as you like - across any device. Plus 1-year access to Wisdom Well Way Saturday Classes (or recordings if you can't make the classes).
What do I do if I need help?
Can I pay with PayPal?
For all our terms and conditions.