Access your Soul's Wisdom, even in times of stress or suffering
When we need our intuitive inner guidance the most, it can feel impossible to find.
Have you ever experienced a mind so busy that it was difficult to find clarity? Or a heart so heavy that you couldn't settle enough to feel truth?
You don't need to still your mind or heart to build your Wisdom Well.
In fact, we recommend you bring whatever you are feeling to your Wisdom Well for healing.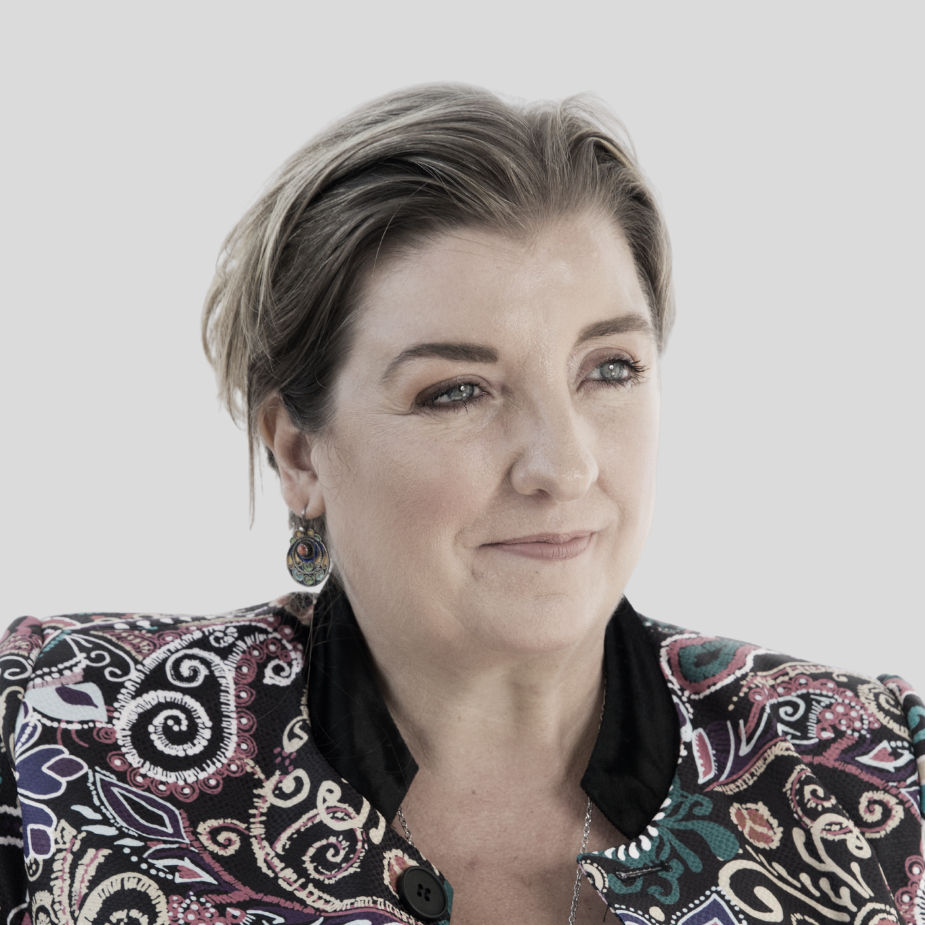 Wisdom doesn't only belong to beautiful saints
If you are wondering "Who are you to think you can find wisdom" I say, "Who are you not to find wisdom?"
Water doesn't only belong to some wells, wisdom is everyone's birthright. You need only build a wisdom well.
I'll show you how to include your busy mind, not repress it. To tell ego apart from inner guidance.
"I want you to Build your Wisdom Well, even in times of stress and suffering, so that you can:
See spiritual reality for yourself
Find daily Inner Guidance
Use your Inner Compass to find direction
Heal Inner Obstacles like fear, shame and anger
Deepen your Spiritual Growth
Understand Non-Dual teachings
Be a Presence for Wisdom in your world"
Colleen-Joy is an author and spiritual teacher who has taught over 35,000 people in 60 countries, delivering over 4,000 classes and talks.
She has worked with some of the world's spiritual thought leaders, including best selling author Dr Michael Newton author of Journey of Souls, serving as a board director for The Newton Institute.
She shared a stage with Neale Donald Walsch, author of Conversations with God, who, after hearing her speak, said, "You belong on an international stage."
Colleen is best known for her Wisdom Well Way meditation method, and InnerLifeSkills Master Coach internationally accredited Certification programs.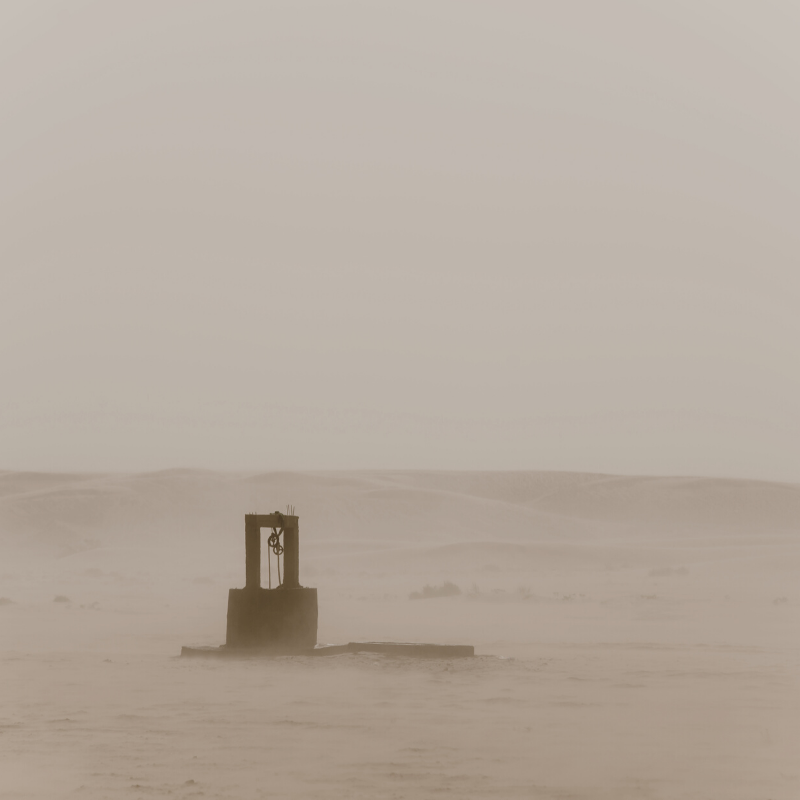 Dig your Wisdom Well
Tune-in deeper than the surface mind, heart and gut, to find the wealth of your Inner Wisdom.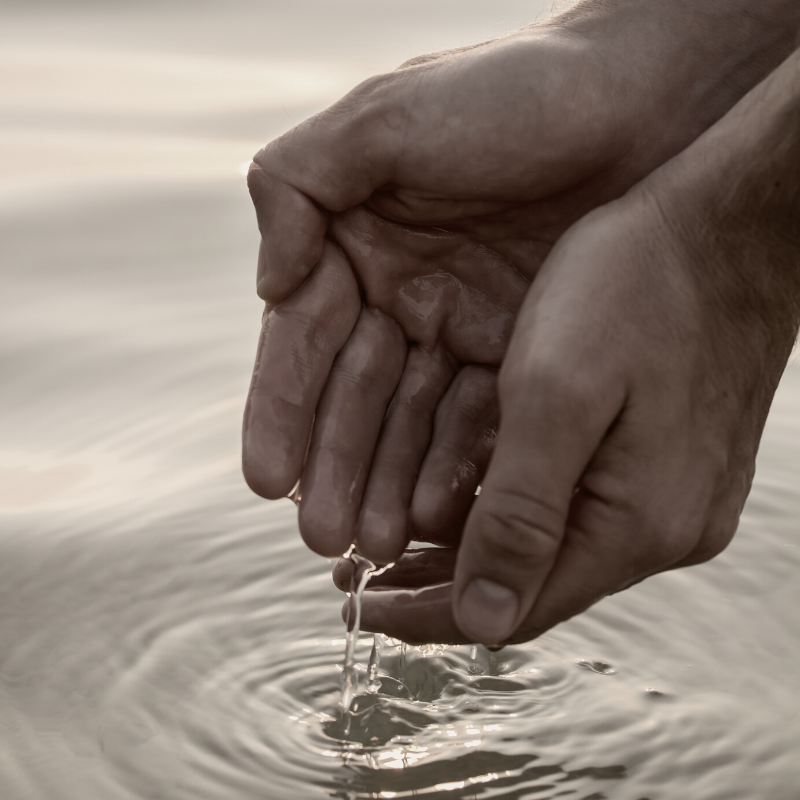 Drink Your Wisdom
Drink your Wisdom daily, heal fear, shame and anger. Realize your true non-dual self.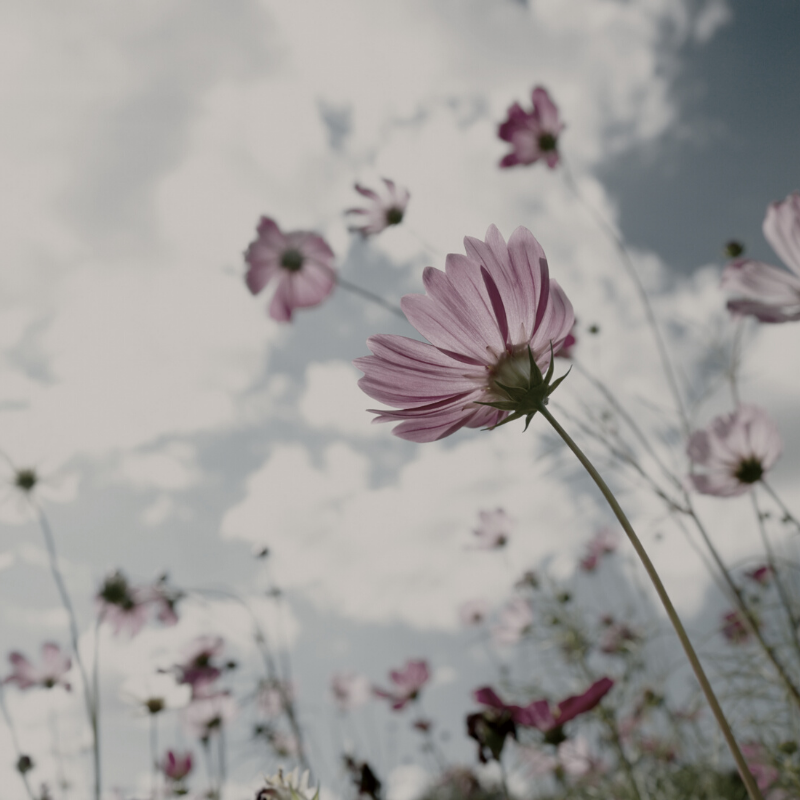 Grow Your Garden
Live the wisdom you find. Grow the garden of your Enlightened Life. This is real-world spirituality.
"Colleen-Joy is spiritual teacher, whose teachings are in the league of Byron Katie's 'Work' and the deep insight of Debbie Ford, enabling others to find enlightened wisdom."
Debra Stevens Robins, Editor Odyssey Magazine
Get Instant Access to Wisdom Well Way 101
After enrolling you can start immediately with a Wisdom Well Way 101 course, to learn how to meditate to access your Soul's Wisdom even in times of stress or suffering.
Learn the 4 Stages of Building your Wisdom Well, so tune in deeper than ego and personality to find your inner strength and inner guidance everyday.
Whether you are new to the spiritual path, or have travelled a long way and want to rest in the home of the Self, this Wisdom Well Membership is designed to help you to free your Enlightened Wisdom in a daily practical way.
Your Wisdom Well Membership:
#1 MONTHLY SATURDAY " WISDOM WELL CLASSES" 
VALUE $437
Join Colleen for a 2-hour practical Zoom class, or watch the recording if you can't make it. Each class includes...
TEACHING ~ An intuitive teaching from Colleen
TUNE IN ~ A guided Wisdom Well Tune In, to free your own wisdom. Bring a topic or let one show up in the moment. Access your own wisdom, heal inner obstacles, find clarity, make decisions, see spiritual truth for yourself.
MEDITATION ~ A guided meditation.
Q&A ~ Ask any questions and receive guidance.
#2 INSTANT ACCESS TO WISDOM WELL 101 COURSE
VALUE $37: 
Step-by-step guidance to learn the 4 Stages of Wisdom Well Way Meditation method to access your soul's wisdom, even in times of stress and suffering.
Also learn the 4 Somatic Exercises that will help you to deepen your intuitive skill and translate subtle knowing into words of wisdom.
#3 INSTANT ACCESS TO 12 COURSES
VALUE $380: 
12 months of online video teachings, guided meditations to download and mindfulness practices (see Included Access Courses below).
#4 PERSONAL SUPPORT
VALUE $489: 
Q&A direct from Colleen-Joy, you are welcome to send 1 question a month via email or WhatsApp to Colleen directly for guidance at the next class.
TOTAL VALUE $1343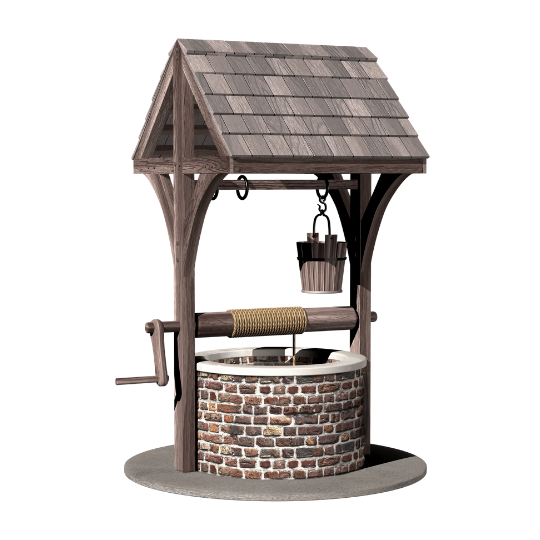 Included Instant Access to these Courses VALUE $380
All these inspiring courses are included in your WISDOM WELL FULL MEMBERSHIP
Frequently Asked Questions
How long do I have access to my online resources?
After enrolling, you'll have unlimited access to this course for as long as you like - across any device. If you are on a 1-month or 1-year full membership subscription plan, you will have access for as long as your subscription lasts.
What do I do if I need help?
Can I pay with PayPal?
Yes. On the checkout page under the "Billing Information" section, switch from the Credit Card tab to the PayPal tab. Choose your country and click "Enroll in Course" to be directed to the PayPal checkout.
For all our terms and conditions.