Sometimes all we need is to connect to a like-minded group of souls and a loving teacher.
The Wisdom Well Way group has been meeting regularly for several years. Colleen-Joy has been guiding people to find inner wisdom since 9 years of age.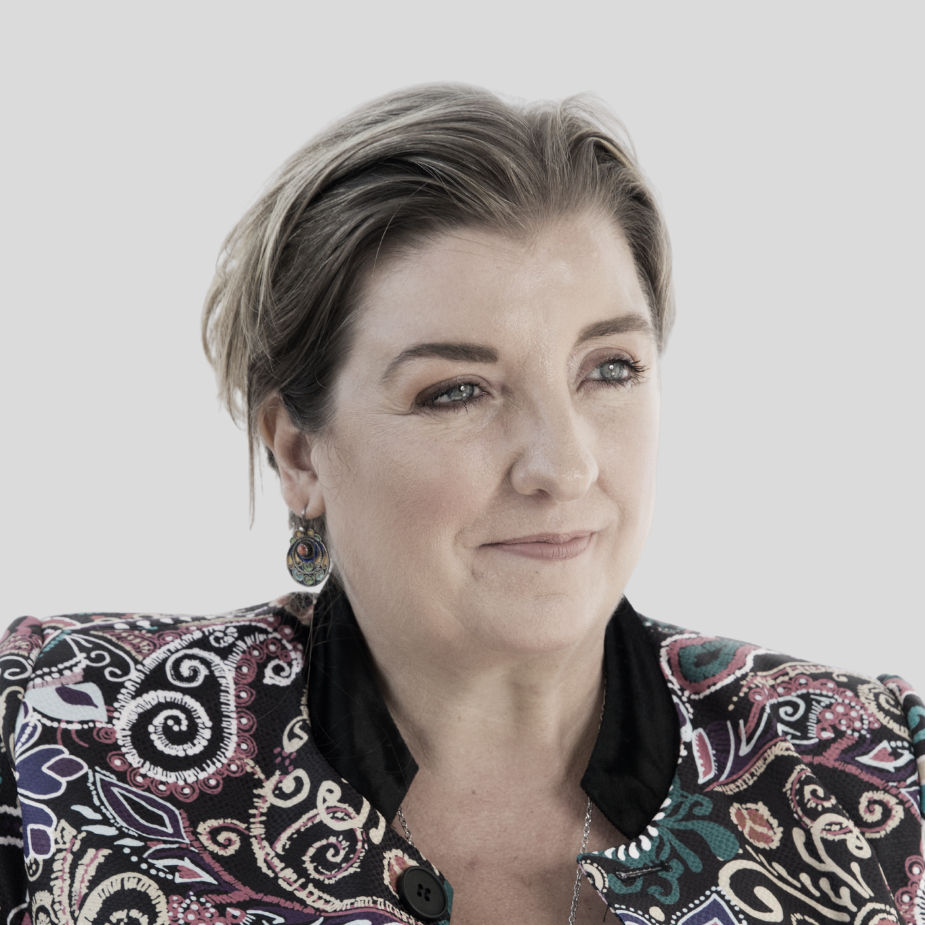 Invitation from Colleen-Joy

"What if everything we thought we were is wrong? What if living an enlightened life is not a lofty goal for special souls, but available for any sincere seeker of truth?
Pop on earphones to"be in class" with me and our wonderful wisdom well group. Open to the healing."
Colleen-Joy is an author, speaker and master coach MCC whose taught 35,000+ people in 60 countries, delivering over 4,000 classes and talks.
After sharing a stage with the best-selling author of the 'Conversations with God' series, Neale Donald Walsh, and receiving a standing ovation, Neale said to Colleen, "You belong on an international stage."
Colleen studied with Dr Michael Newton, author of "Journey of Souls" and serve on his TNI global board of directors (2005-2008).
She created InnerLifeSkills Master Coach an ICF internationally accredited Certification to empower natural coaches to become abundant master coaches.
If she isn't teaching, writing or running her businesses you'll find her driving her 4x4 to wild open spaces.


"Colleen-Joy is spiritual teacher, whose teachings are in the league of Byron Katie's 'Work' and the deep insight of Debbie Ford, enabling others to find enlightened wisdom."
Debra Stevens Robins, Editor Odyssey Magazine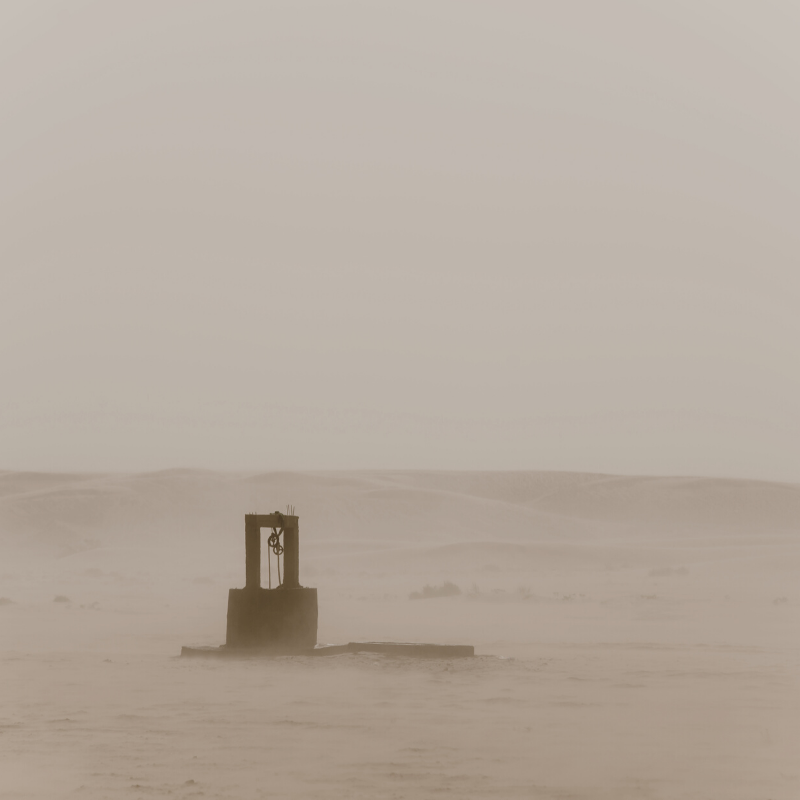 Build Wisdom Wells
Learn how to meet your inner teacher to find healing enlightening wisdom. No need to still your mind or heart, bring your raw and real human experience to your wisdom well.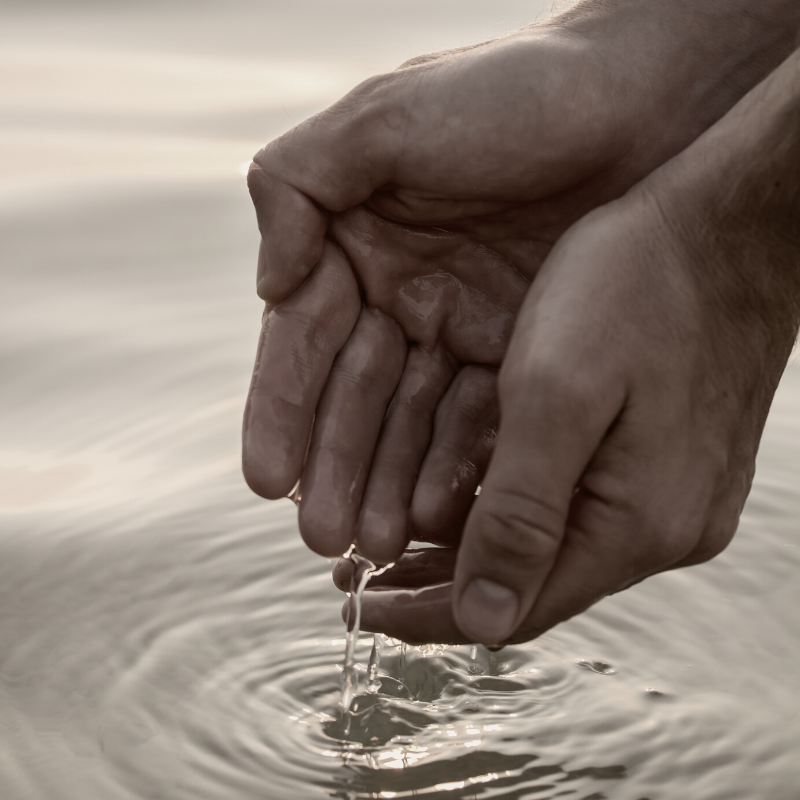 Drink Wisdom
Wisdom is nourishing and purifying. Use your inner wisdom to transform inner obstacles. Find daily enlightening clear-seeing. Learn to tune in deeper than the surface mind.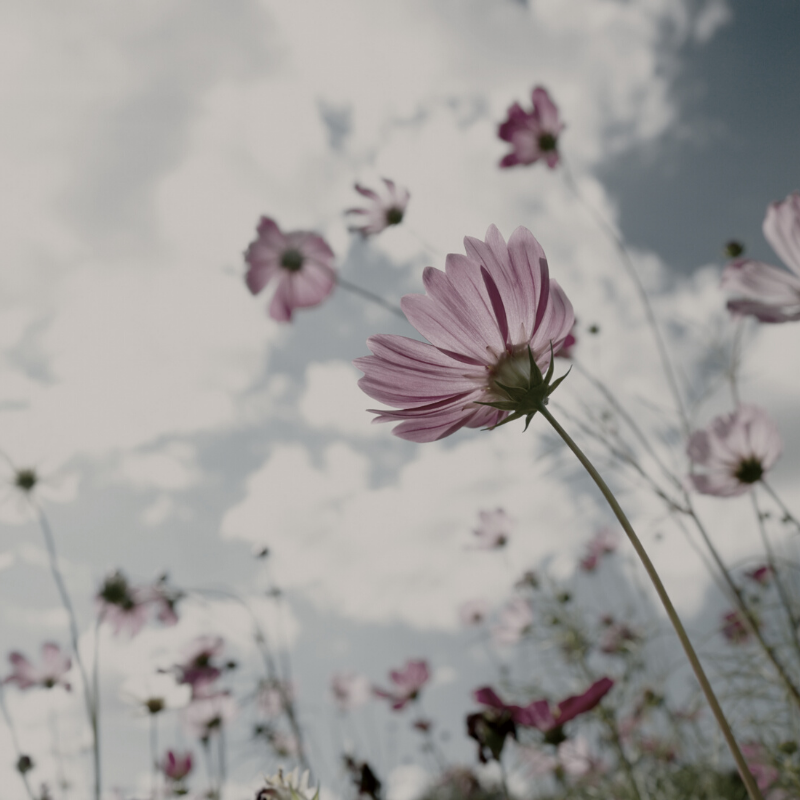 Grow Gardens
Live the wisdom you find to free your being. Grow the garden of an enlightened life. Learn how to embody enlightened wisdom so that you experience more peace, love and joy.


Wisdom Well Way 1-Year Mentorship includes
4 Courses -VALUED at $356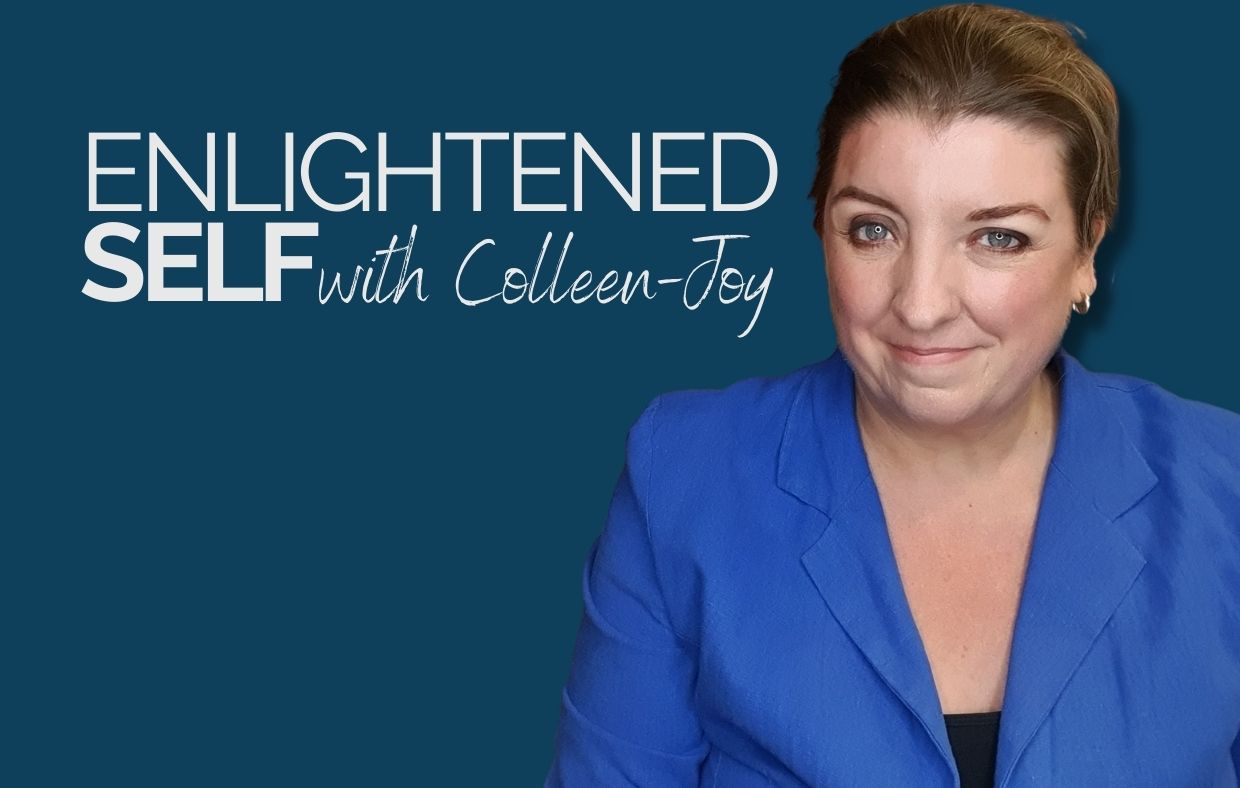 ENLIGHTENED SELF
January + February + March ($89)
Your natural intuition can be used to know your self, soul and source - for yourself, no need for belief or hope.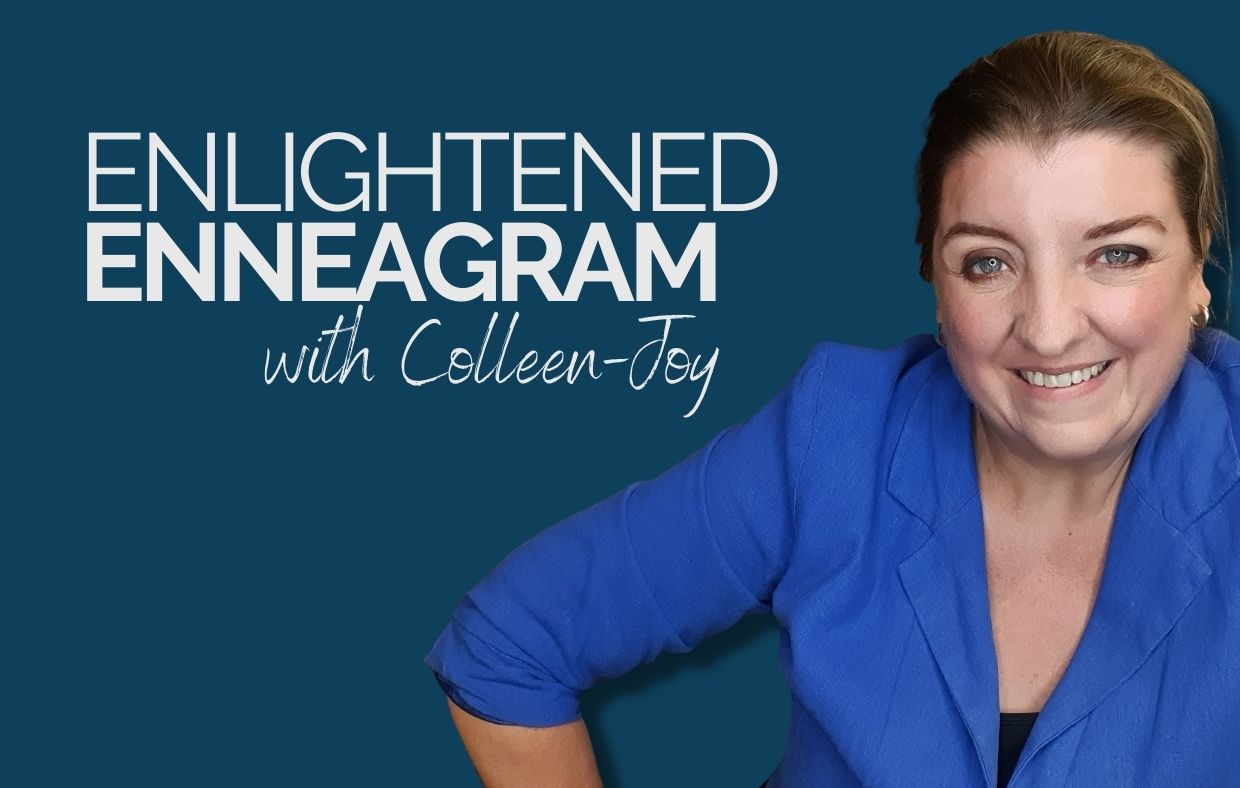 ENLIGHTENED ENNEAGRAM
April + May + June ($89)
Your Enneagram Personality can be a prison or a growth path. Heal the souls original wound of fear, shame and anger.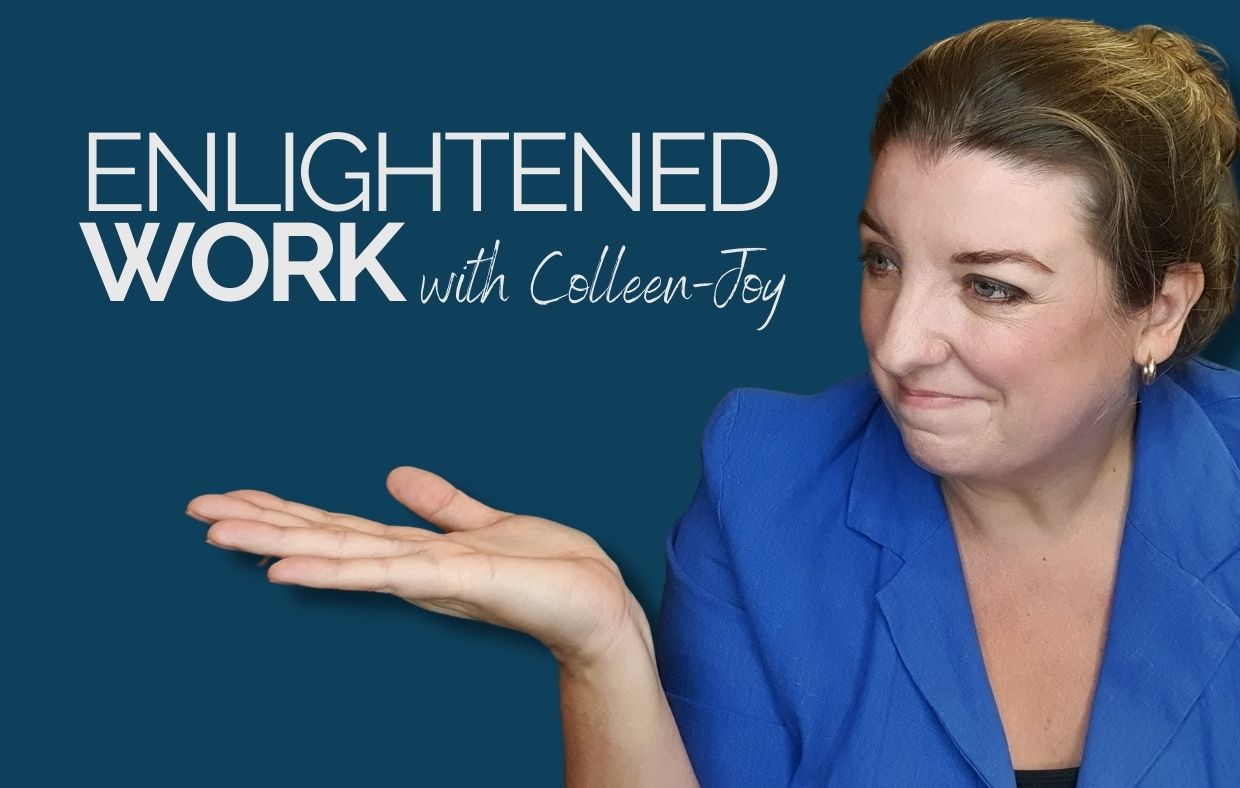 ENLIGHTENED WORK
July + August + September ($89)
Bring enlightened wisdom to free your purpose, work and financial abundance.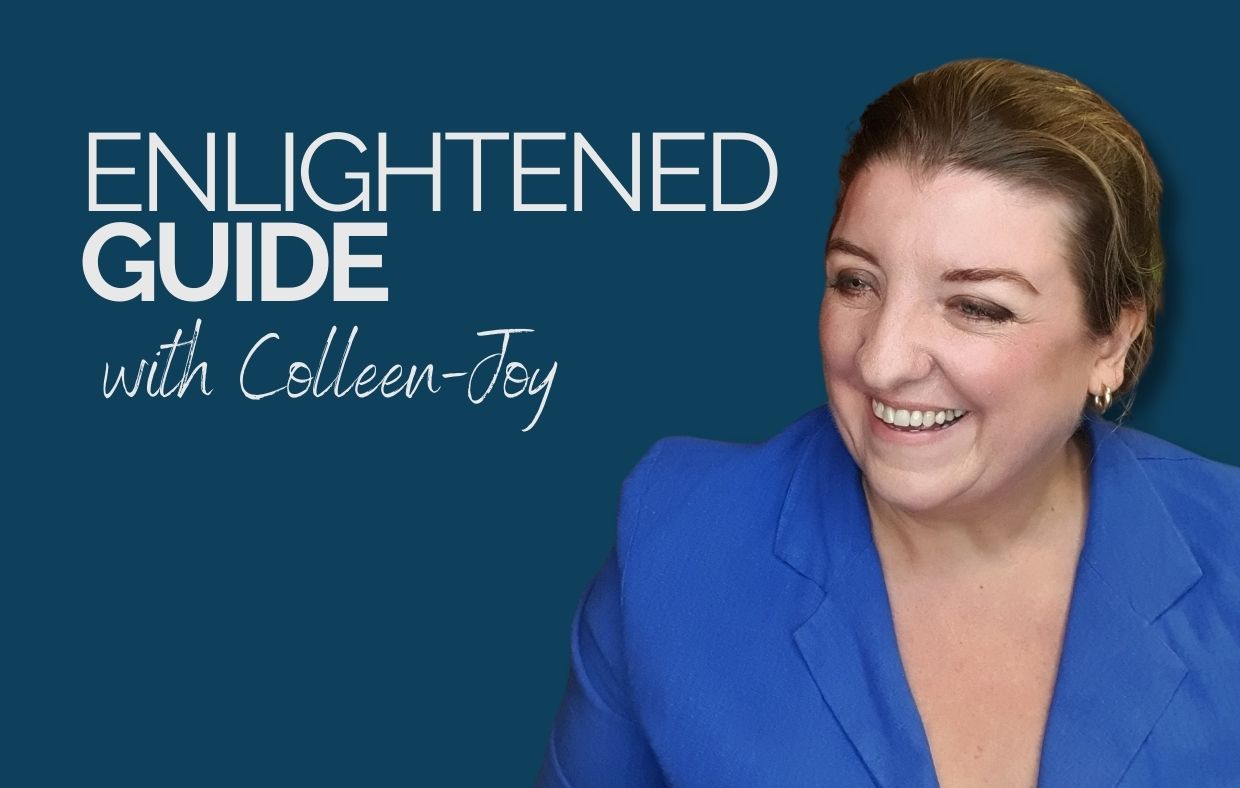 ENLIGHTENED GUIDE
October + November + December ($89)
Learn to support others intuitively without needing to say a word, tune in, translate and transform.

Frequently Asked Questions
How do the Zoom Classes work?
After enrolling, you'll receive 1-year access to Wisdom Well Way Saturday Group Classes (or recordings if you can't make the classes).
How long do I have access to my online resources?
After enrolling, you'll have unlimited access to this course for as long as you like - across any device.
What do I do if I need help?
Can I pay with PayPal?
Are these courses religious?
Colleen-Joy welcomes anyone with an open mind and heart from any spiritual tradition or belief system. Dogma or prejudice towards any group member will not be accepted. Colleen draws from many bodies of knowledge and honours the wisdom found in them all, but she teaches from her direct seeing. You are not asked to believe anything, in fact you are encouraged to explore and see for yourself.
Why are these courses priced so low?
Colleen-Joy feels blessed to have abundance because of her other businesses including InnerLifeSkills Master Coaching Certification, so her Wisdom Well Way work is a way to give-back, support her Master Coach students and meet new beautiful souls.
READY TO ENROLL?

Commit to your Enlightened Life Journey, with the support of a like-minded group and the loving guidance of Colleen-Joy.
Get access to join these 4 Zoom Courses (monthly Saturday 2 hour) or watch the recordings:
Enlightened Self + Enlightened Enneagram
+ Enlightened Work + Enlightened Guide
DATES: *On occasion, dates may change. Please check your emails 1-2 weeks ahead of class for notice of changes. 
Enlightened Self:
January 28th 2023
February 25th 2023
March 25th 2023
Enlightened Enneagram:
April 29th 2023
May 27th 2023
June 24th 2023
Enlightened Work:
July 29th 2023
August 26th 2023
September 23rd 2023
Enlightened Guide:
October 28th 2023
November 25th 2023
December 9th 2023
TIMES: January, February, November and December
** Please Check for Daylight Savings Time
14h00 to 16h00 South Africa (Use this time as the official start time)
**07h00 to 09h00 New York
**12h00 to 14h00 London
**13h00 to 15h00 Switzerland
**20h00 to 22h00 Perth Australia
TIMES: March, April, May, June, July, August, September and October
** Please Check for Daylight Savings Time
14h00 to 16h00 South Africa (Use this time as the official start time)
**08h00 to 10h00 New York
**13h00 to 15h00 London
**14h00 to 16h00 Switzerland
**20h00 to 22h00 Perth Australia
Gain instant access to:
16+ video teachings tutorials
16+ guided meditations with (download mp3)
16+ mindfulness contemplations
Plus a full archive of past recorded Zoom classes.
BONUS FUTURE RECORDINGS:
Any and all future recordings of these 4 classes will be added for free, for you to have access to.